Displacement Sensors can be used to measure distances and heights. They are designed to provide unparalleled accuracy and stability. These sensors are highly useful in distance or position applications such as X-Y positioning, machinery dynamics, profile measurements, etc. The systems provide a perfect solution for various measurement tasks like measuring extremely small objects.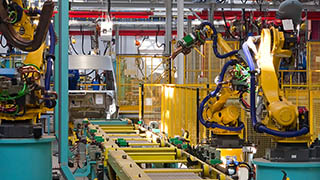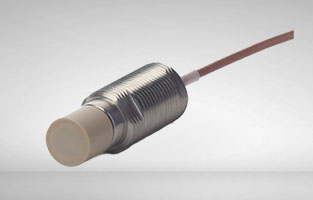 Eddy Current Sensors
High-performance eddy-current sensors for the measurement or monitoring of the position of a conductive target, especially in a dirty environment.
VIEW PRODUCT >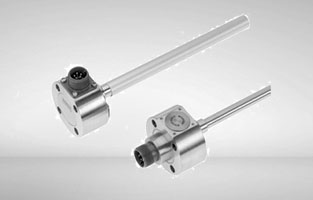 LVDT /LVIT
Non-contact, friction-free absolute position transducers for accurate measurements with excellent resolution and repeatability.
VIEW PRODUCT >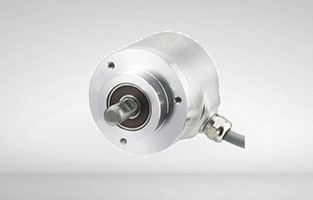 Incremental Rotary Encoders
Electrical mechanical devices for monitoring or controlling motion parameters such as speed, rate, direction, distance or position.
VIEW PRODUCT >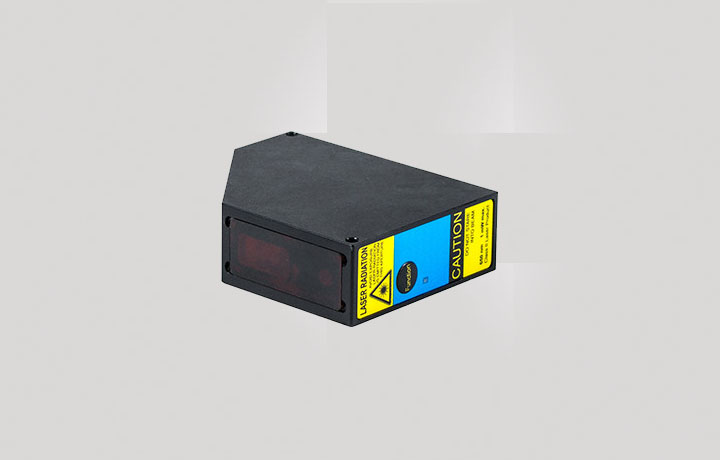 Laser Displacement Sensors
Industrial laser displacement sensors for measurement of displacement, distance, thickness & heights for various automation applications
VIEW PRODUCT >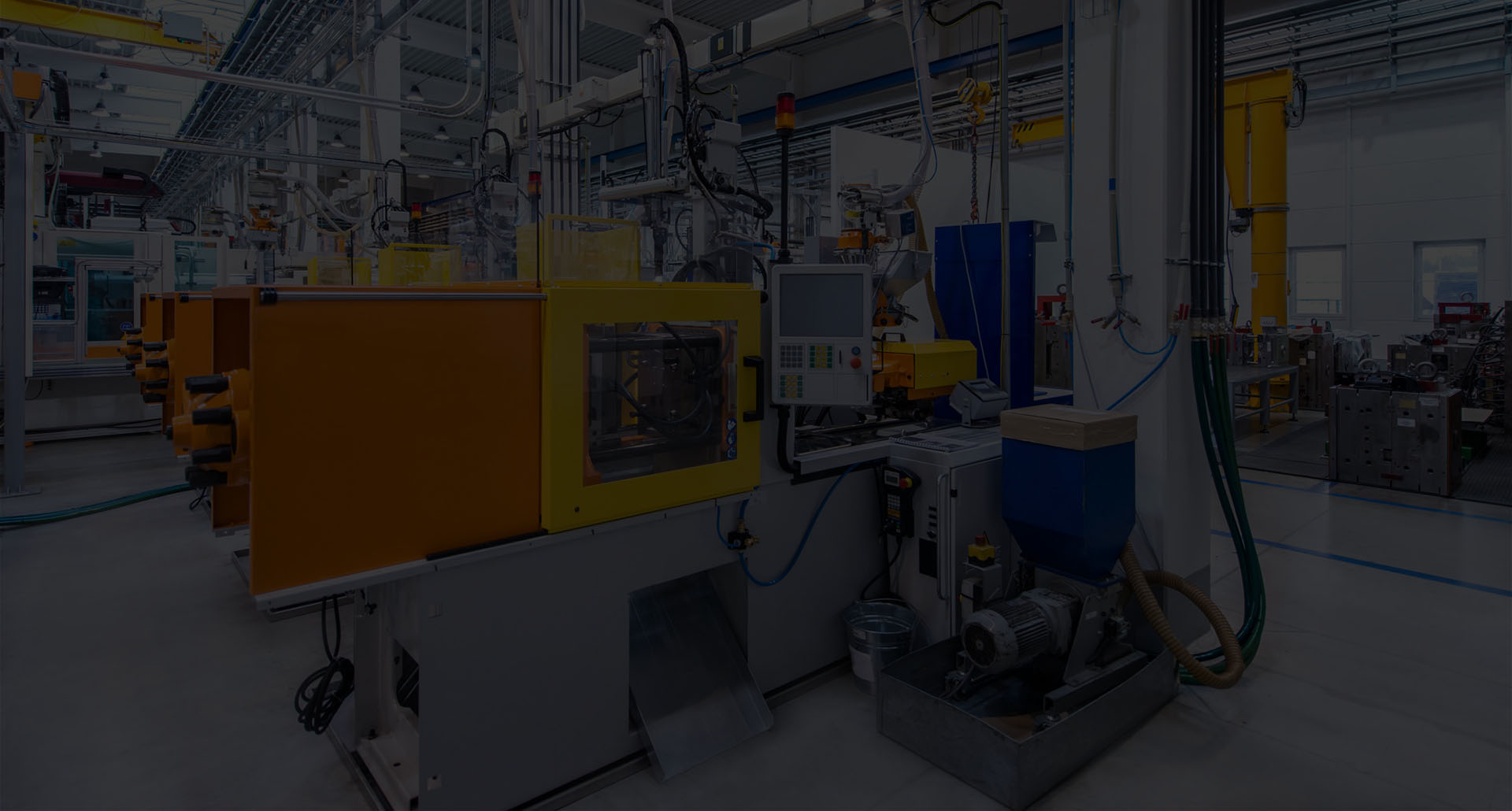 Intelligent Consulting Services, Seamless System Integration and Smart Turnkey Solutions for Modern Automation

Support for software-based creation of measurement projects.

Technical advice for mechanical sensor integration.

Targeted support for integration of instruments in your control systems such as SCADA / PLC / MES and ERP systems.