Based in Melbourne Australia, Slentech is leading the way and delivering results with innovative industrial process and automation solutions.
Slentech is wholly-owned Industrial Test & Measurement equipment company with over 10 years' experience in supplying Process Equipment and Industrial Sensors & Instrumentation like Industrial Transducers & Transmitters, Flow Meters, Water Meters, Pneumatic Controls, Data Loggers, DAQ Systems and Digital Display Meters for measuring physical parameters like Displacement, Strain, Force, Load, Torque, Acceleration, Angle & Tilt, Inertial, Pressure, Level, Temperature, Humidity and Flow within Australia, New Zealand & Oceania region.
Our focus is on quality, precision, reliability and durability. Our commitment to progress and our expertise matched by our unrivaled comprehensive product range from world leading manufacturers, enables our customers to turn ideas into technology that can transform the tomorrow of industrial automation world.
Our motive is to provide innovative & cost-effective solutions within the process improvement and systems automation & integration marketplace. We specialise in making processes more efficient & flexible through systems consultation and automation implementation. We assist our customers to gain a competitive advantage through improved operation and efficiencies.
Our success is driven by not only our innovative products but also by simplicity of our operation model, our technical guidance & support, exceptional customer service & off course by our competitive pricing.
Slentech is a leader in supporting businesses automate their production, processing and distribution in the Oil & Gas, Mining, Chemical, Pulp & Paper, Food & Beverage, Power & Utilities, Agriculture, Water & Wastewater, Iron & Steel, Pharmaceutical, General Engineering, Plastics, Science & Education, R&D, Defence, Automotive, Rail, Ship Building, Aviation, Construction & Geotech and other industries.
To find out more about Slentech, please don't hesitate to contact us at sales@slentech.com.au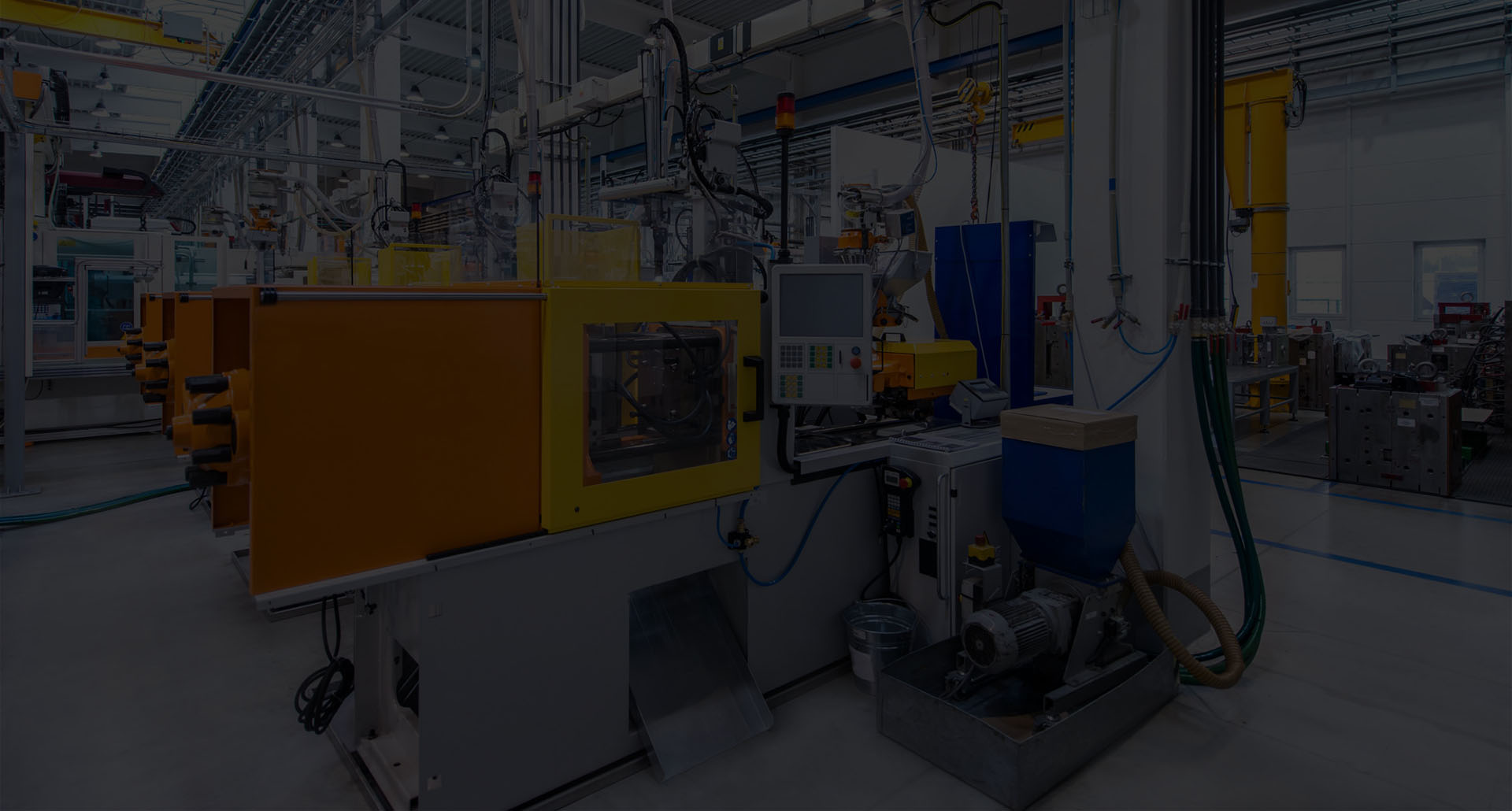 Intelligent Consulting Services, Seamless System Integration and Smart Turnkey Solutions for Modern Automation

Support for software-based creation of measurement projects.

Technical advice for mechanical sensor integration.

Targeted support for integration of instruments in your control systems such as SCADA / PLC / MES and ERP systems.