Our vast global experience in test & measurement and process improvement services is as extensive as it is diverse and covers numerous clients throughout Australia, New Zealand & worldwide. The following are just a select few customers from our extensive client list: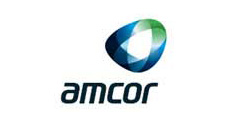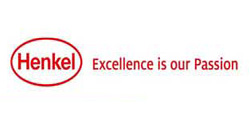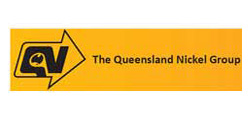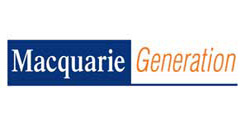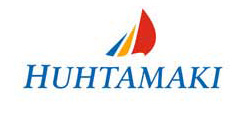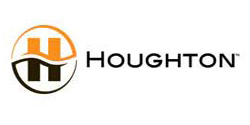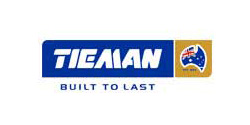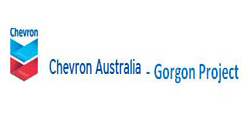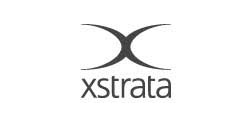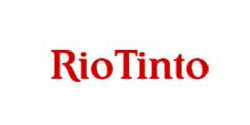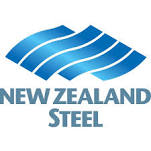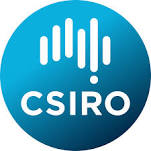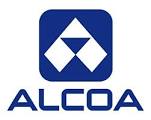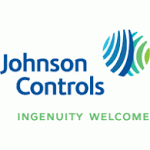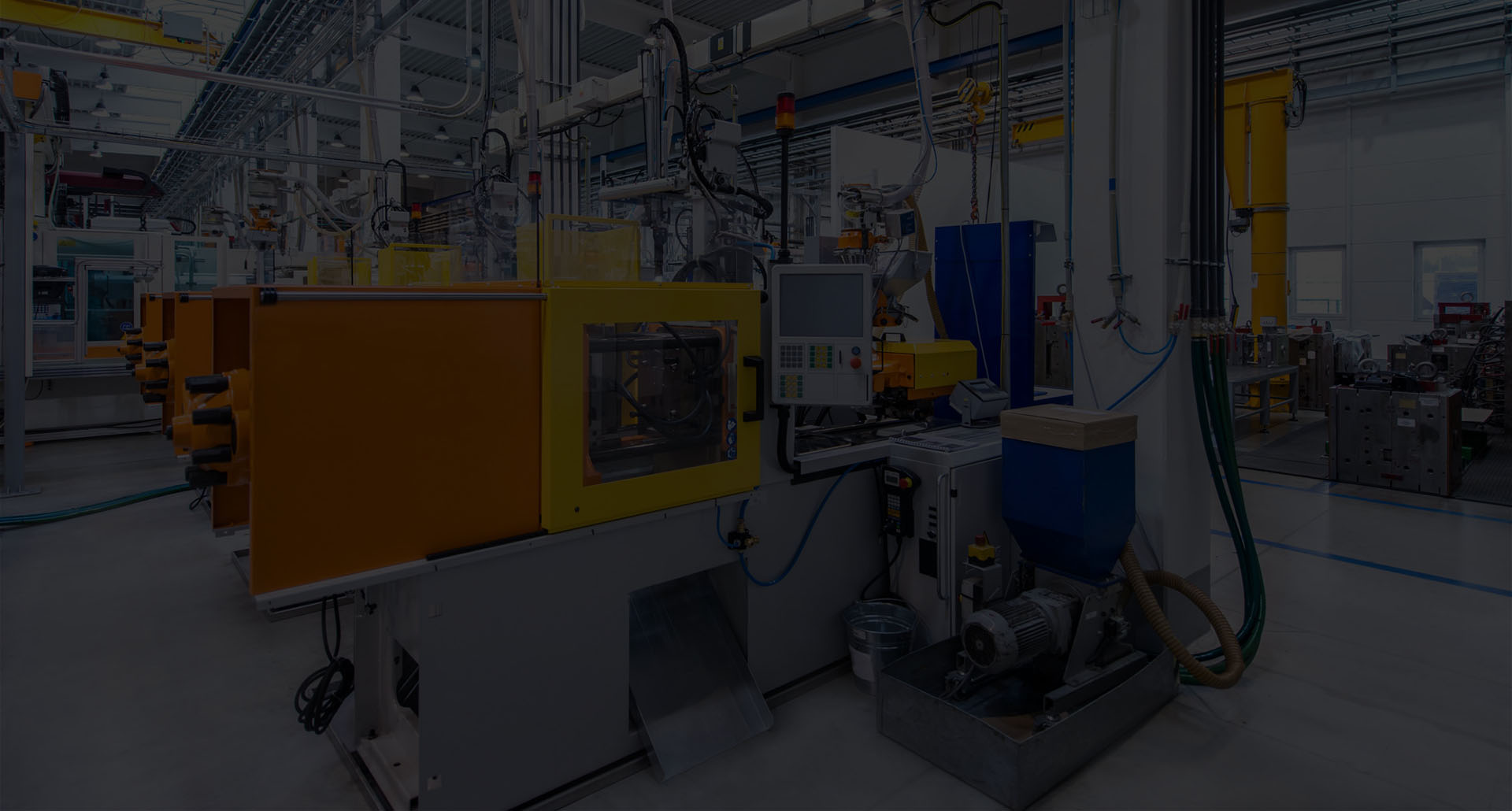 Intelligent Consulting Services, Seamless System Integration and Smart Turnkey Solutions for Modern Automation

Support for software-based creation of measurement projects.

Technical advice for mechanical sensor integration.

Targeted support for integration of instruments in your control systems such as SCADA / PLC / MES and ERP systems.