An accelerometer or vibration sensor or shock measurement sensor is an electromechanical device that will measure acceleration forces. These forces may be static, like the constant force of gravity pulling at your feet, or they could be dynamic - caused by moving or vibrating the accelerometer. Acceleration is the rate of change of the velocity of an object. They measure in meters per second squared (m/s2) or in G-forces (g). A single G-force for us here on planet Earth is equivalent to 9.8 m/s2, but this does vary slightly with elevation. Accelerometers are useful for sensing vibrations in systems or for orientation applications. There are two classes of accelerometers in general: AC-response and DC-response.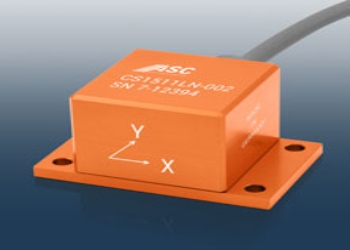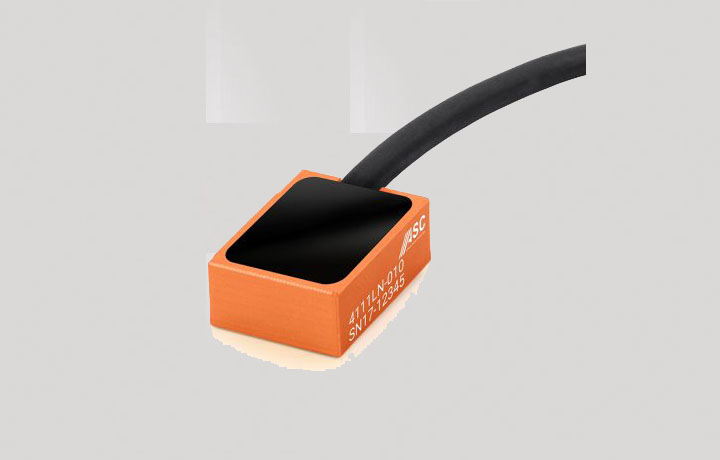 Capacitive Accelerometers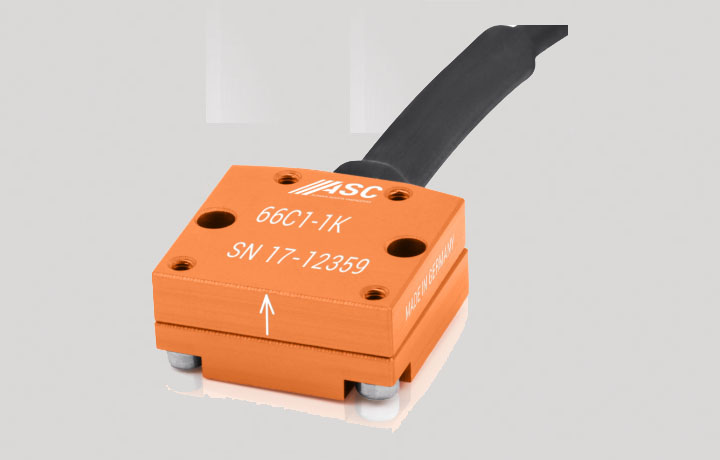 Piezoresistive Accelerometers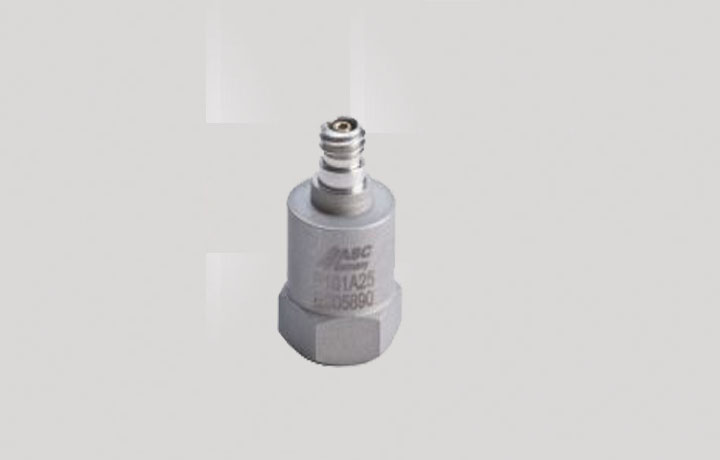 Piezoelectric Accelerometers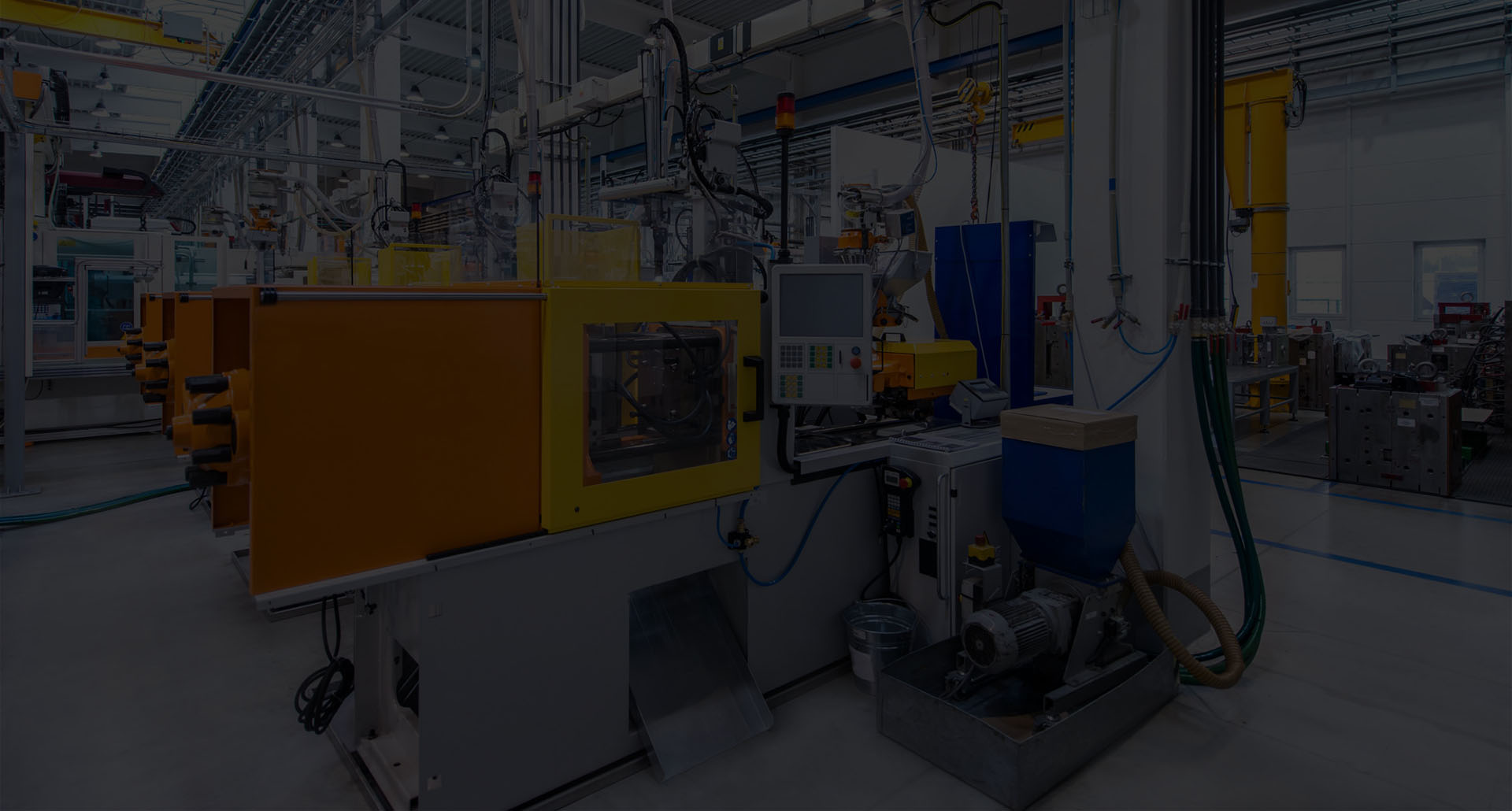 Intelligent Consulting Services, Seamless System Integration and Smart Turnkey Solutions for Modern Automation

Support for software-based creation of measurement projects.

Technical advice for mechanical sensor integration.

Targeted support for integration of instruments in your control systems such as SCADA / PLC / MES and ERP systems.