Thermal Imagers (Infrared Cameras)
Thermal imaging camera offers a broad range of applications across several different industries from automotive industry to fire prevention in the industries, they provide an instant and contact-less diagnosis of temperature. Spot IR pyrometer measures infrared energy emitted from an object at a definite or exact spot. In case of thermal imager, a fixed installation is done for the large area and all the data can be recorded. This data can be used in future for analysis. Pyrometers are reliable for single spot temperature measurement but to scan larger areas or components which are about to fail, thermal imaging cameras are used.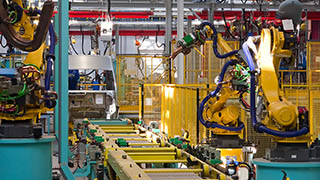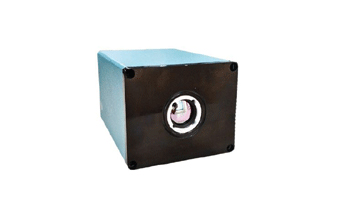 Economical Thermal Camera (AST-LTE80)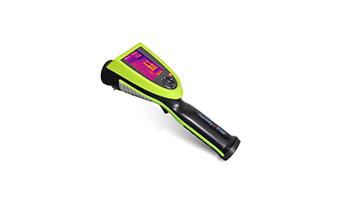 Handheld Thermal Imager (ThermEye TI 160)
High Resolution Ultra Compact Thermal Imaging Camera (AST-TE700)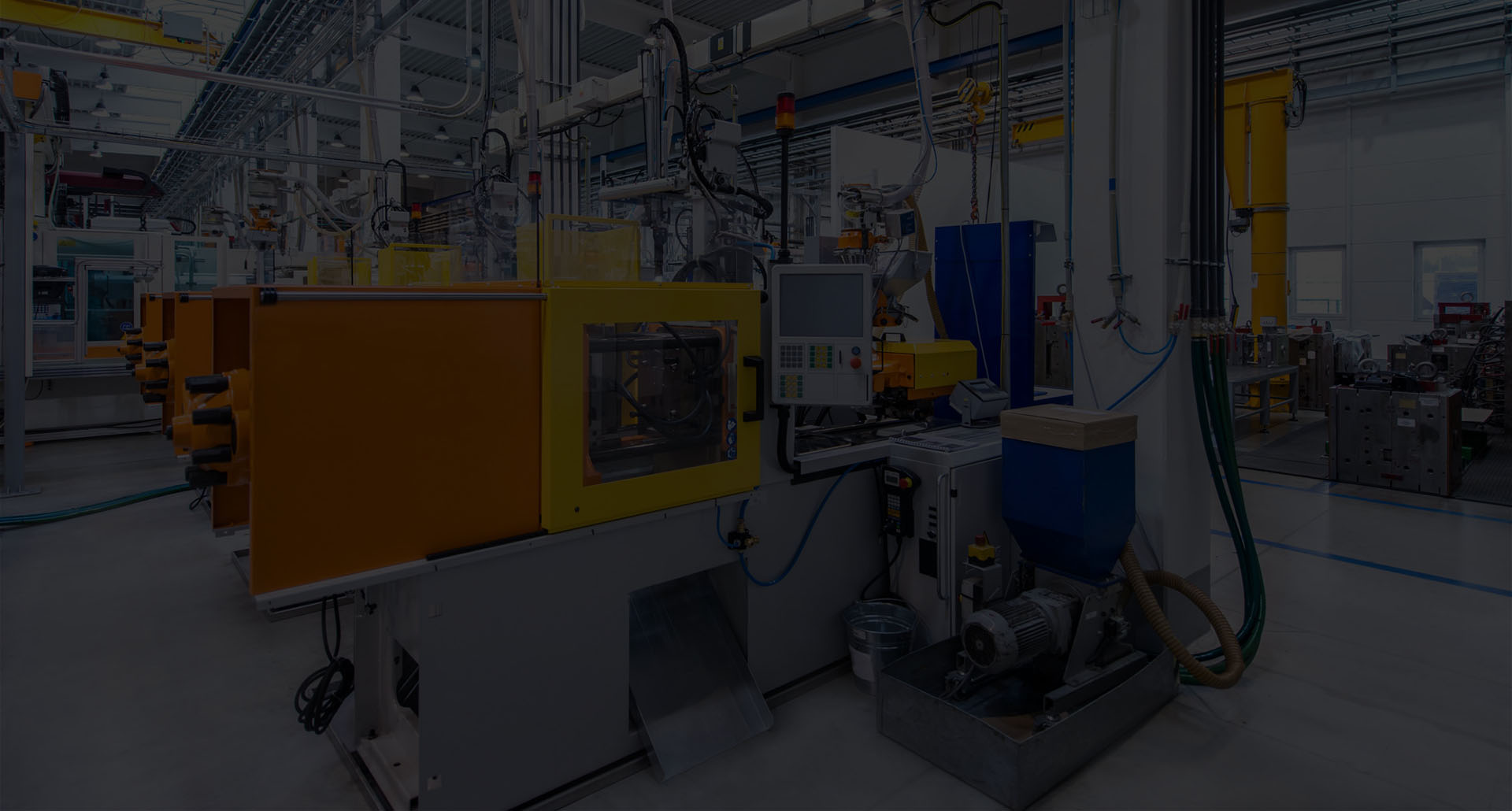 Intelligent Consulting Services, Seamless System Integration and Smart Turnkey Solutions for Modern Automation

Support for software-based creation of measurement projects.

Technical advice for mechanical sensor integration.

Targeted support for integration of instruments in your control systems such as SCADA / PLC / MES and ERP systems.