A humidity sensor (or hygrometer) senses, measures and reports the relative humidity in the air. It therefore measures both moisture and air temperature. Relative humidity is the ratio of actual moisture in the air to the highest amount of moisture that can be held at that air temperature. The warmer the air temperature is, the more moisture it can hold.
Humidity sensors use capacitive measurement, which relies on electrical capacitance. Electrical capacity is the ability of two nearby electrical conductors to create an electrical field between them. The sensor is composed of two metal plates and contains a non- conductive polymer film between them. This film collects moisture from the air, which causes the voltage between the two plates to change. These voltage changes are converted into digital readings showing the level of moisture in the air.
Applications:
HVAC and building automation
Warehousing and Transport
Process and factory automation
Agriculture & food industry
Energy and environmental technologies
Meteorology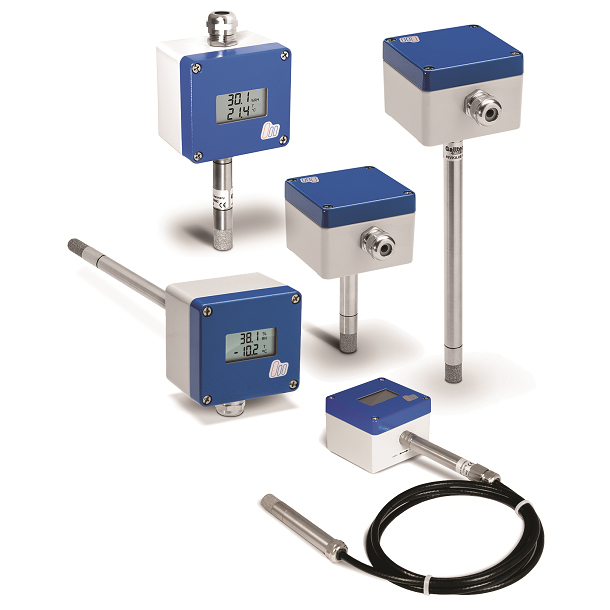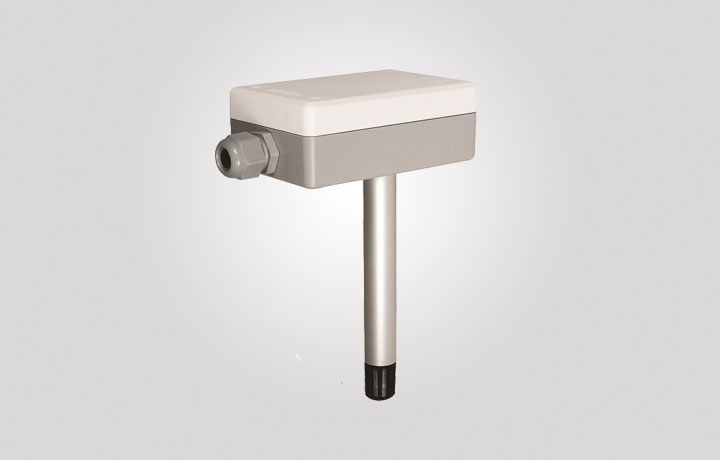 Economical Transmitters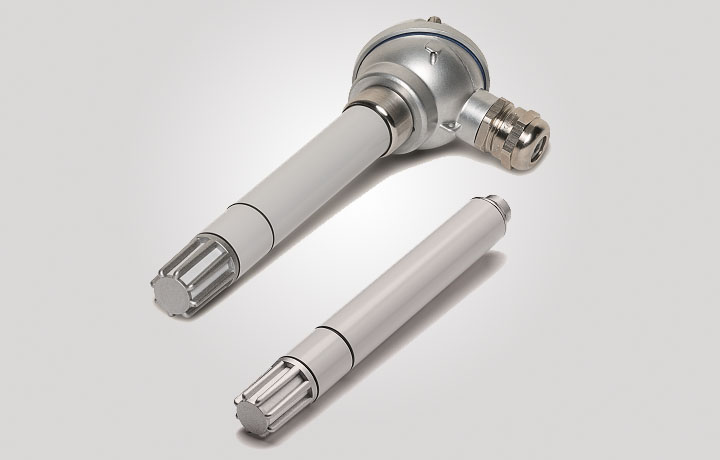 Allrounders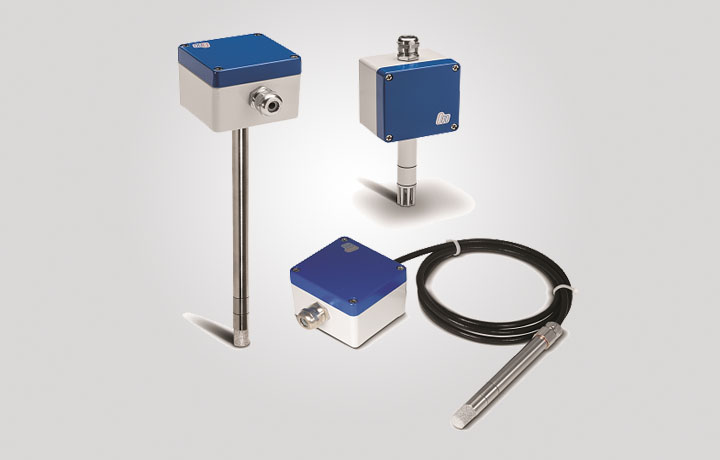 Heavy Duty Transmitters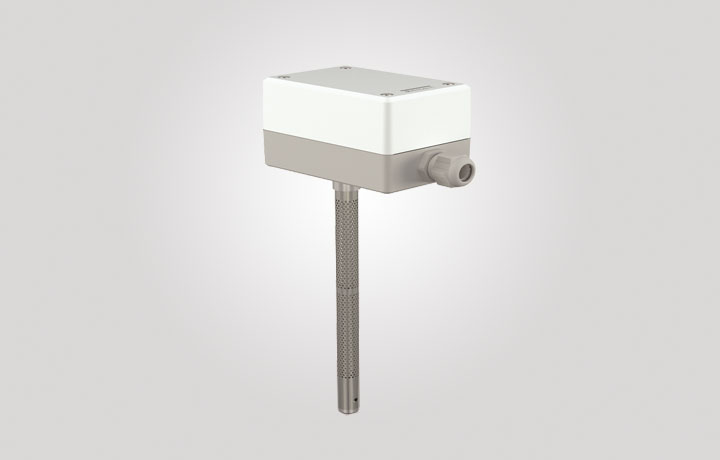 Universal Poyga Transmitters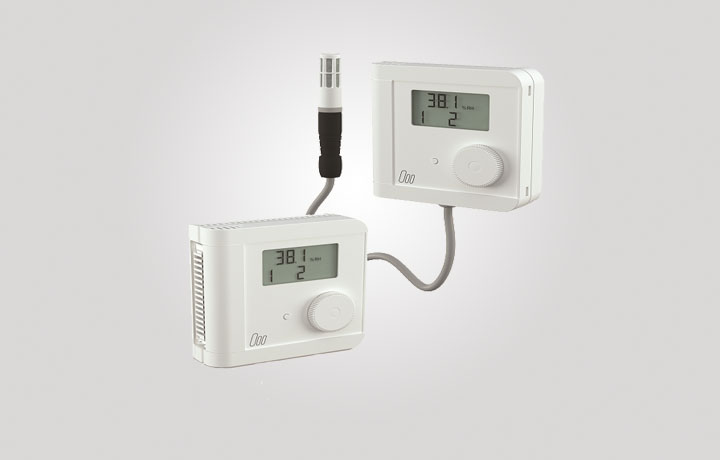 Electronic Humidistats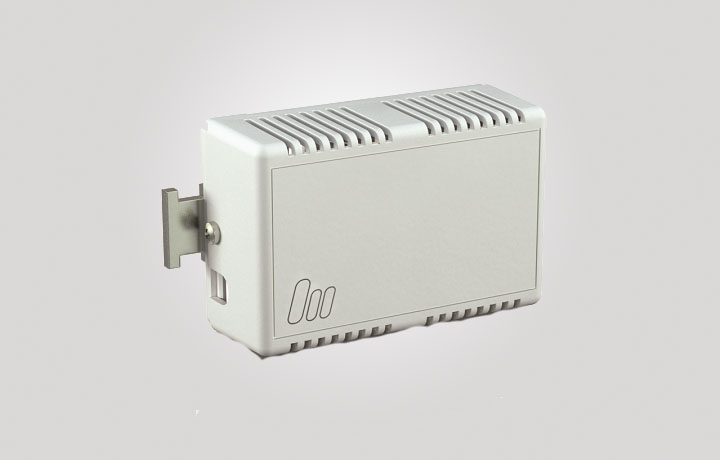 Humidistats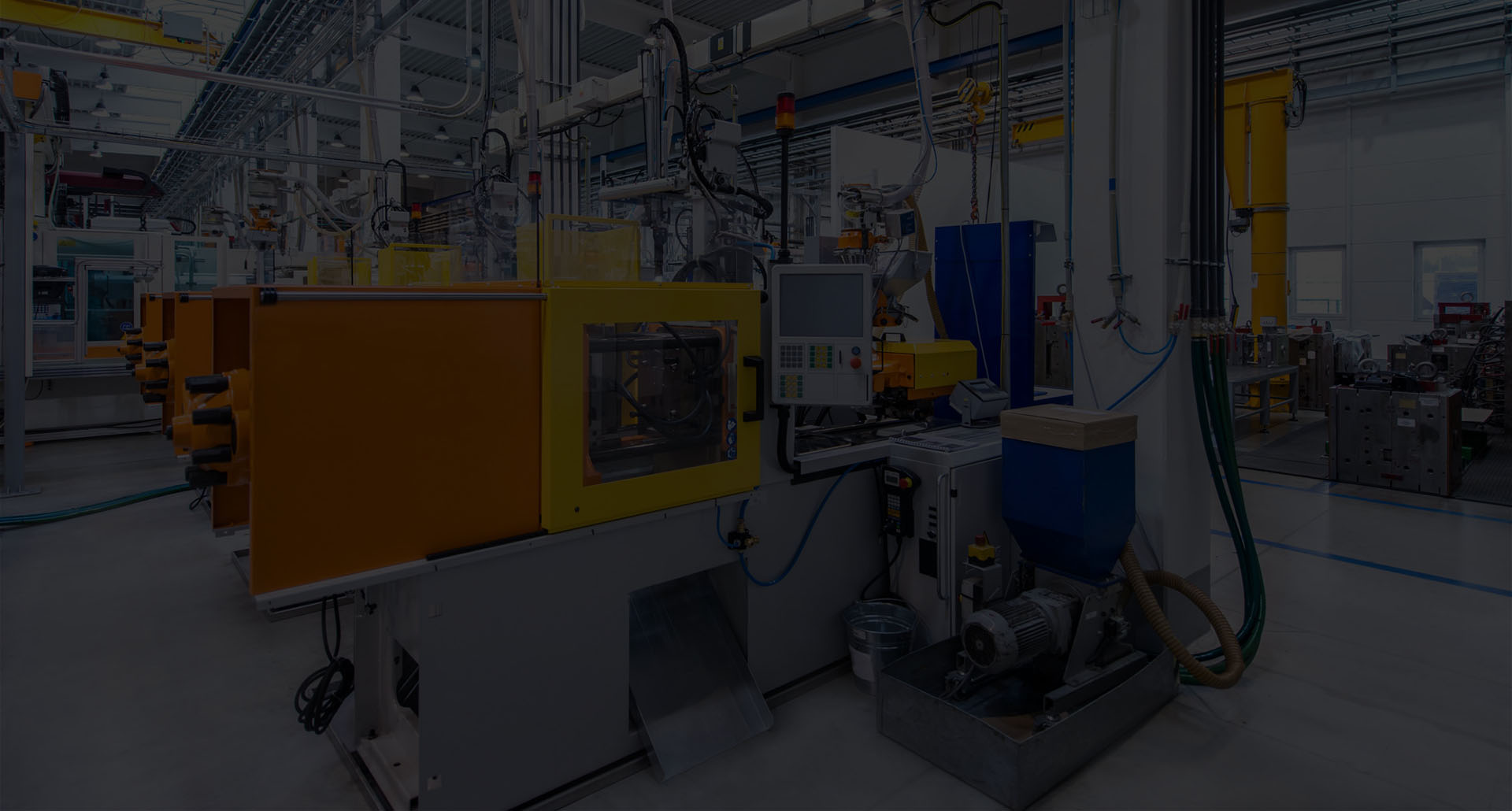 Intelligent Consulting Services, Seamless System Integration and Smart Turnkey Solutions for Modern Automation

Support for software-based creation of measurement projects.

Technical advice for mechanical sensor integration.

Targeted support for integration of instruments in your control systems such as SCADA / PLC / MES and ERP systems.