The most commonly measured physical parameter is temperature whether in process industry applications or in laboratory settings. There are different types of temperature sensors (Contact & Non-Contact) used like resistance temperature detectors (RTDs), thermocouples, thermistors, infrared sensors (IR) and semiconductor sensors. Each of them has different operating parameters. These sensors come in different varieties but have one common thing: they all measure temperature by sensing a change in the physical characteristic.
A temperature sensor is a device, usually an RTD (resistance temperature detector) or a thermocouple, that collects the data about temperature from a source and converts the data into understandable form for a device or an observer. Temperature sensors are used in many applications like HVAC system, environmental controls, food processing units, medical devices, chemical handling and automotive and controlling systems, etc.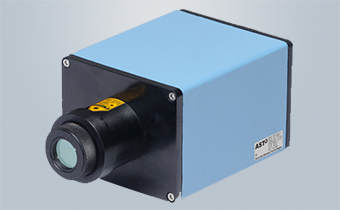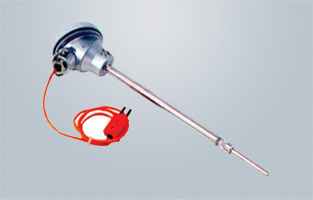 Thermocouples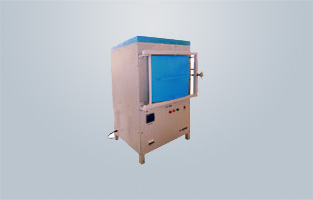 Resistance Temparature Detector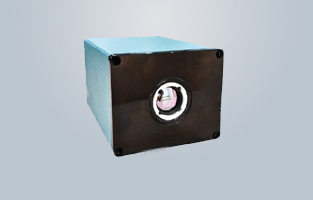 Thermal Imagers (Infrared Cameras)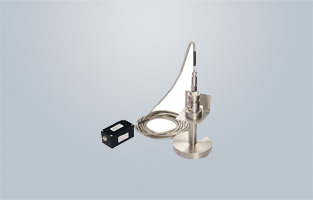 Infrared Pyrometers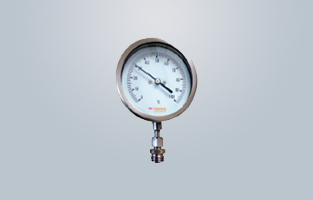 Guages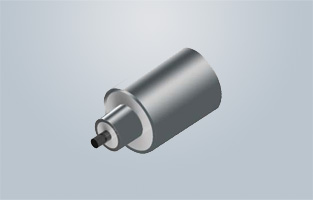 MI Cables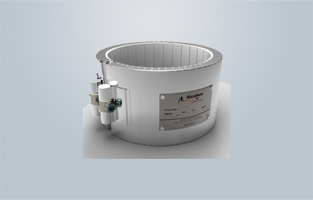 Industrial Heaters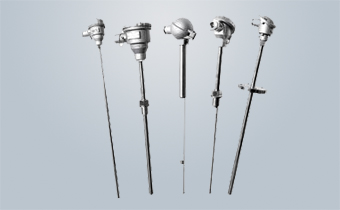 Calibration Equipment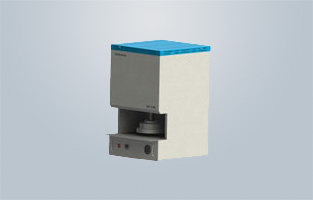 Industrial and R & D Furnaces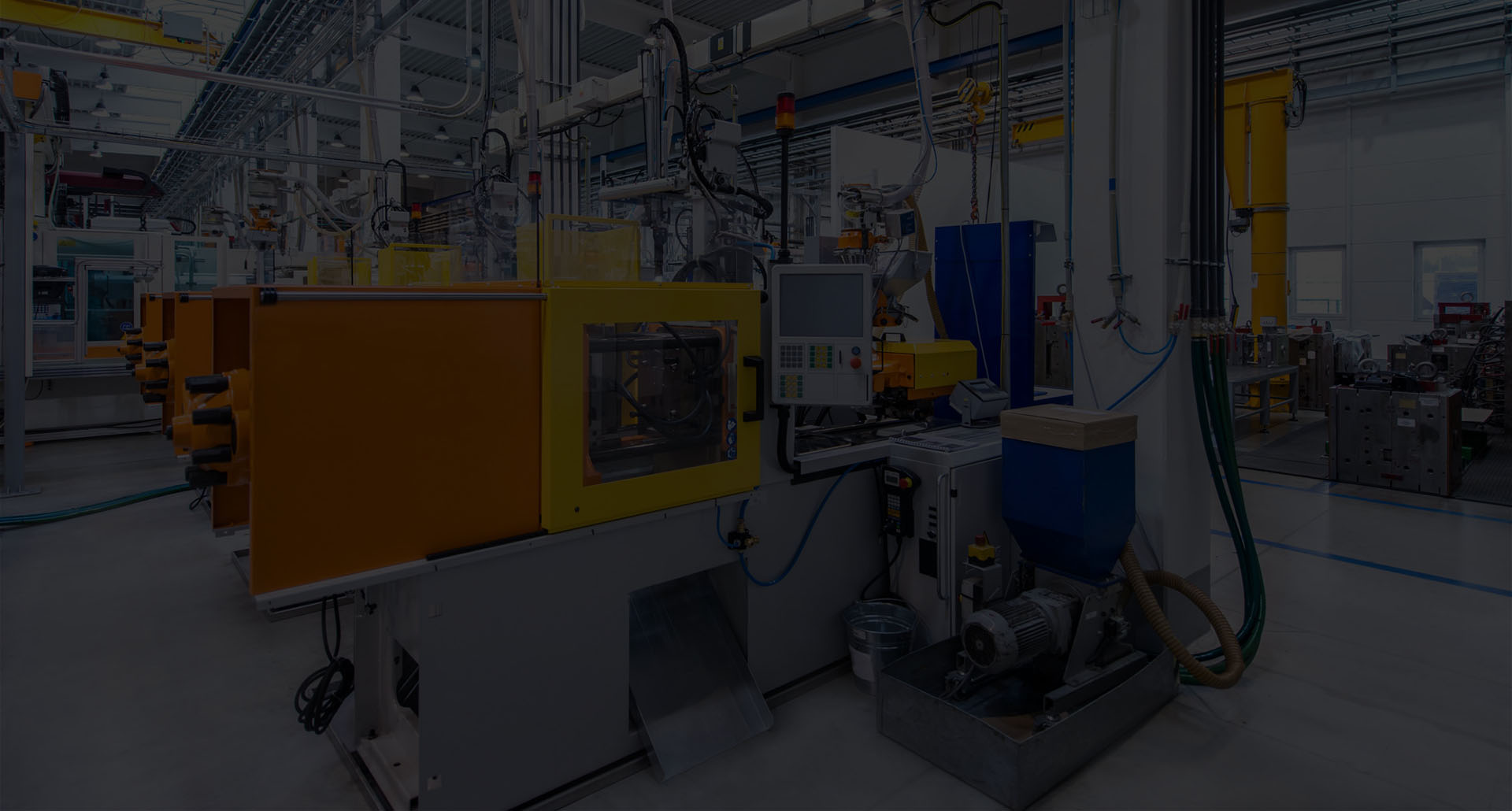 Intelligent Consulting Services, Seamless System Integration and Smart Turnkey Solutions for Modern Automation

Support for software-based creation of measurement projects.

Technical advice for mechanical sensor integration.

Targeted support for integration of instruments in your control systems such as SCADA / PLC / MES and ERP systems.