LVDT (transformer) & LVIT (inductive half bridge) Displacement Sensors are proven, reliable measurement options for acquiring data on displacement and positions, featuring contact-free and low-wear acquisition and high possible measurement dynamics. High-quality materials are used to ensure extraordinary robustness and to provide decades of maintenance-free operation. These sensors are passive sensors (so-called AC/AC sensors) which require conditioning (carrier frequency) electronics to operate; either integrated in the displacement sensor or installed in a separate housing.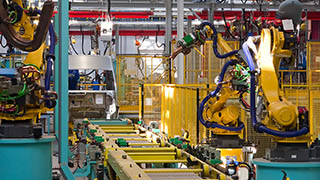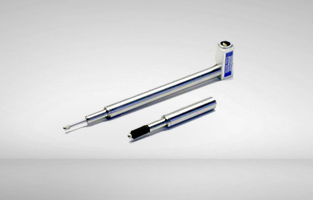 Probe Sensors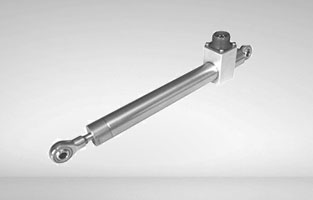 With Integrated Electronics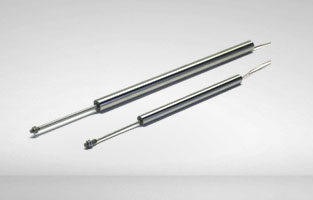 With a Free Core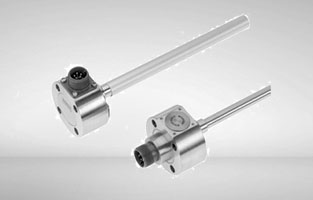 Pressure Resistant Sensors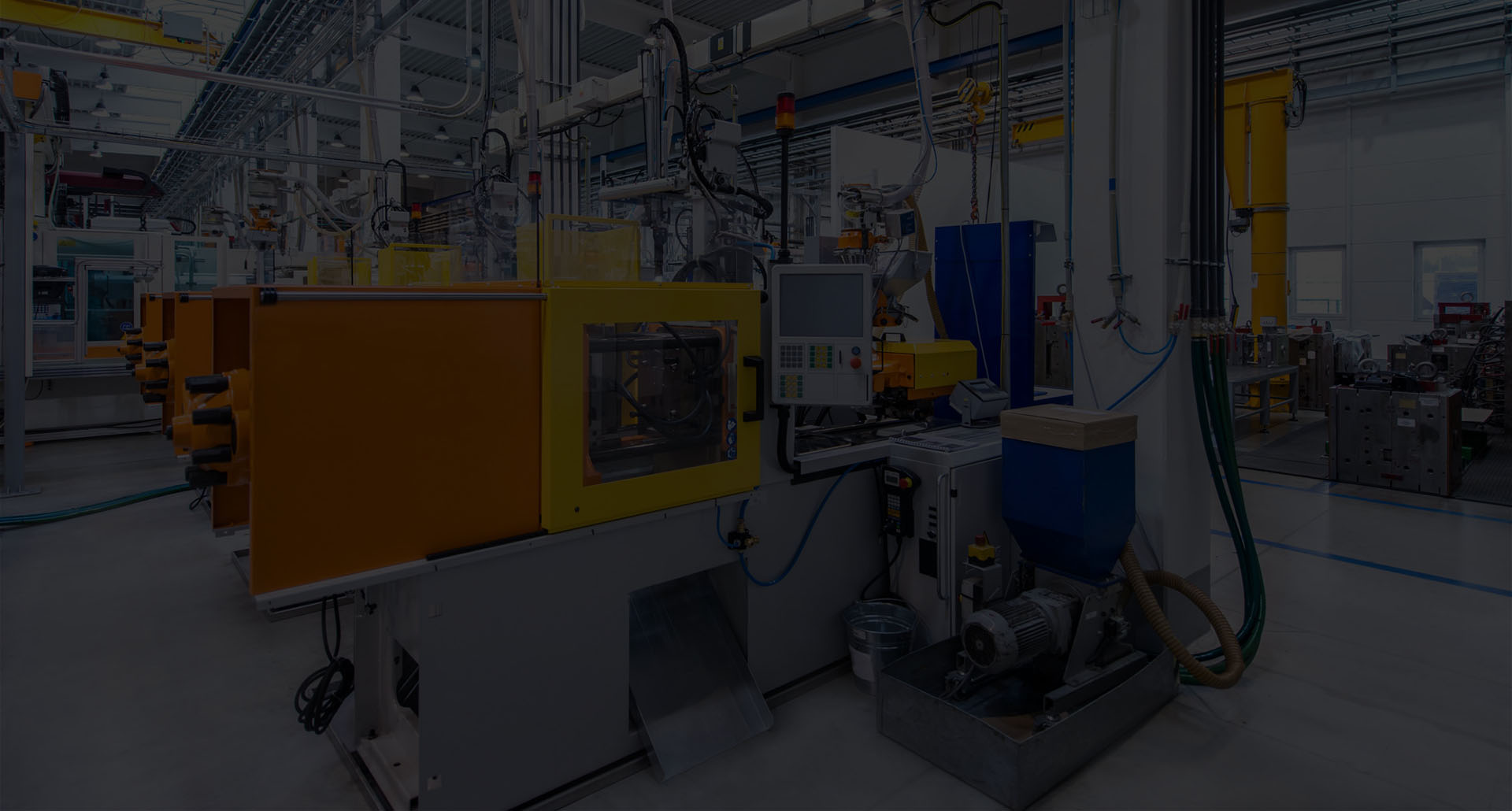 Intelligent Consulting Services, Seamless System Integration and Smart Turnkey Solutions for Modern Automation

Support for software-based creation of measurement projects.

Technical advice for mechanical sensor integration.

Targeted support for integration of instruments in your control systems such as SCADA / PLC / MES and ERP systems.