Infrared (IR) temperature sensors ( Infrared Pyrometers) can be used in a wide variety of applications. From low temperatures prevalent in cooling chains or laboratories, to the highest temperatures in hot molten metals and blast furnaces - these IR sensors measure precisely and reliably. We offer wide range of highly accurate non-contact infrared pyrometers in temperature range 0 to 3200ºC for various industrial applications. We offer - Portable Pyrometer (-60 to 2400ºC) as well.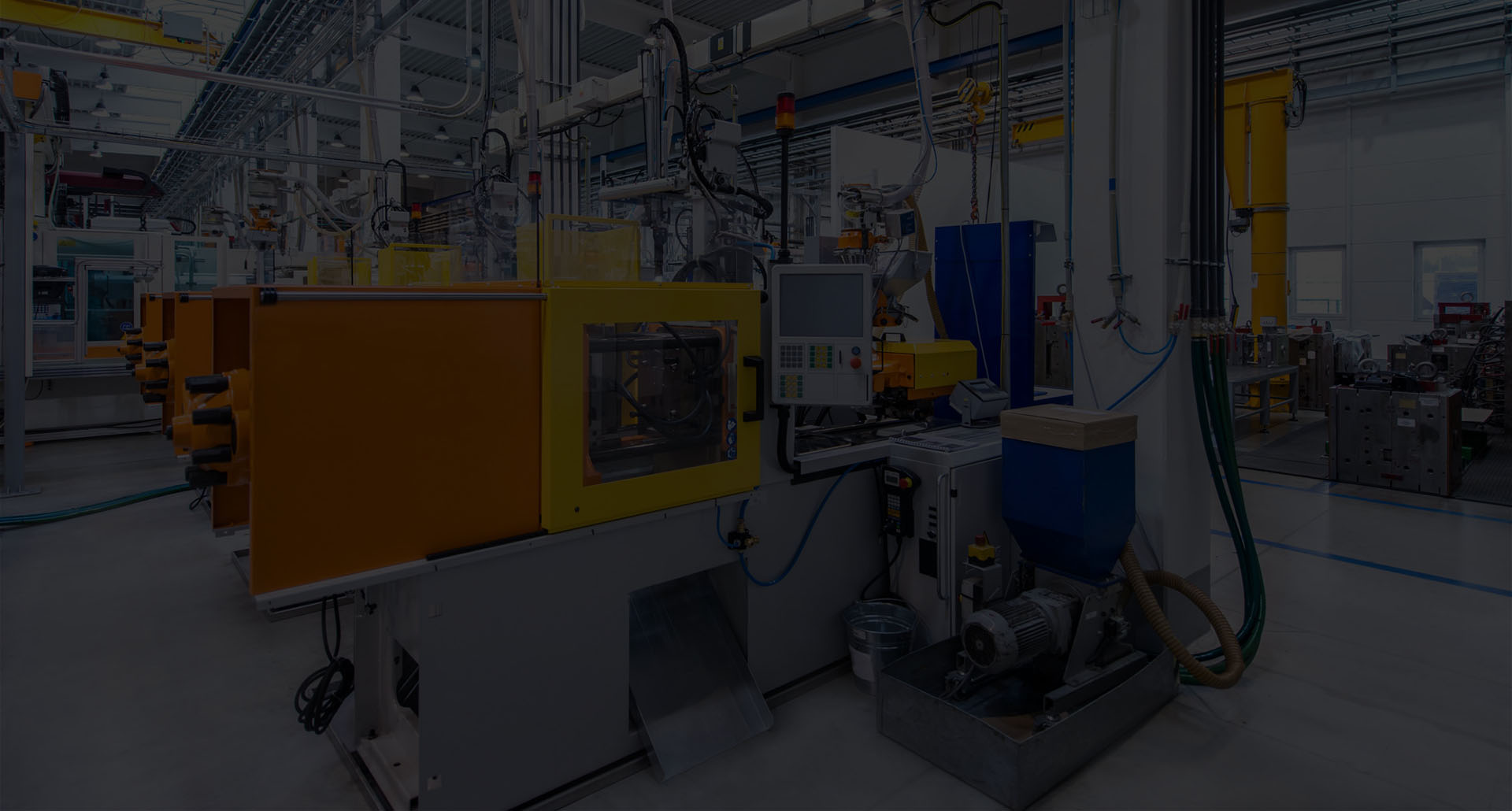 Intelligent Consulting Services, Seamless System Integration and Smart Turnkey Solutions for Modern Automation

Support for software-based creation of measurement projects.

Technical advice for mechanical sensor integration.

Targeted support for integration of instruments in your control systems such as SCADA / PLC / MES and ERP systems.