Civil Engineering/Geotech Transducers
All Civil Engineering Transducers (Geotech Transducers) adopt self-temperature compensated foil strain gauges, for all of sensing element which are incorporated into a Wheatstone bridge. Using the strain gauges, these transducers convert soil or water pressure to corresponding voltage for measurement with strain amplifiers and other peripheral equipment. The applied self-temperature compensated foil strain gauges ensure stable measurement with less drift due to temperature changes.
Ordinary strain gauge civil engineering transducers cannot measure temperature together with strain, stress or displacement. Thus, thermometers need to be additionally installed when embedding these transducers in concrete structures. To solve such problems, KYOWA has developed civil engineering transducers with a temperature measuring function. The function is provided for all the transducers used in Geotech and civil applications e.g. strain transducers, reinforcing-bar stress transducers, stress transducers, joint transducers and water level transducers. These transducers have a platinum resistance thermometer sensor mounted at the output side of ordinary civil engineering transducers.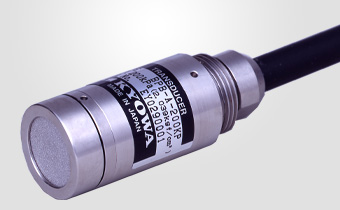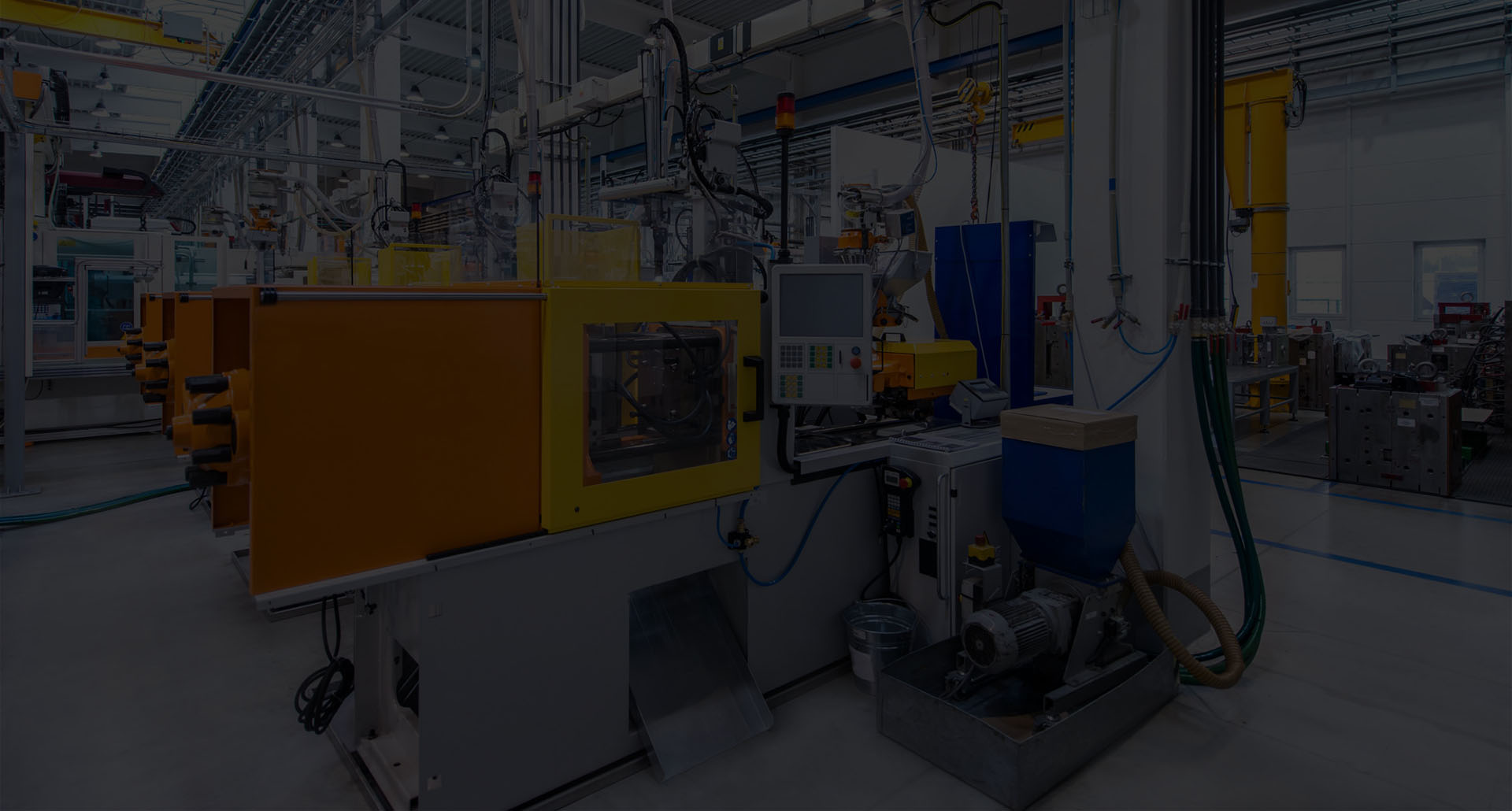 Intelligent Consulting Services, Seamless System Integration and Smart Turnkey Solutions for Modern Automation

Support for software-based creation of measurement projects.

Technical advice for mechanical sensor integration.

Targeted support for integration of instruments in your control systems such as SCADA / PLC / MES and ERP systems.