We offer a complete line of flange heaters, circulation heaters, tubular heaters, and immersion heating elements for a wide variety of industrial and commercial applications. We provide our customers with heaters and controls with exceptional performance and reliability.
Our electric heating products are available with digital or mechanical controls and/or thermocouples to help provide customers with accurate temperature readings. Our heating products are also available with industrial grade safety features such as high limit cut off controls to help preserve valuable heating equipment from overheating.
Our industrial heaters are available in standard, moisture resistant and explosion proof terminal housing upon request and are CSA and UL approved.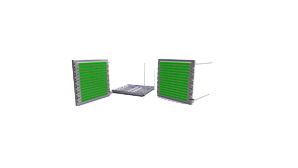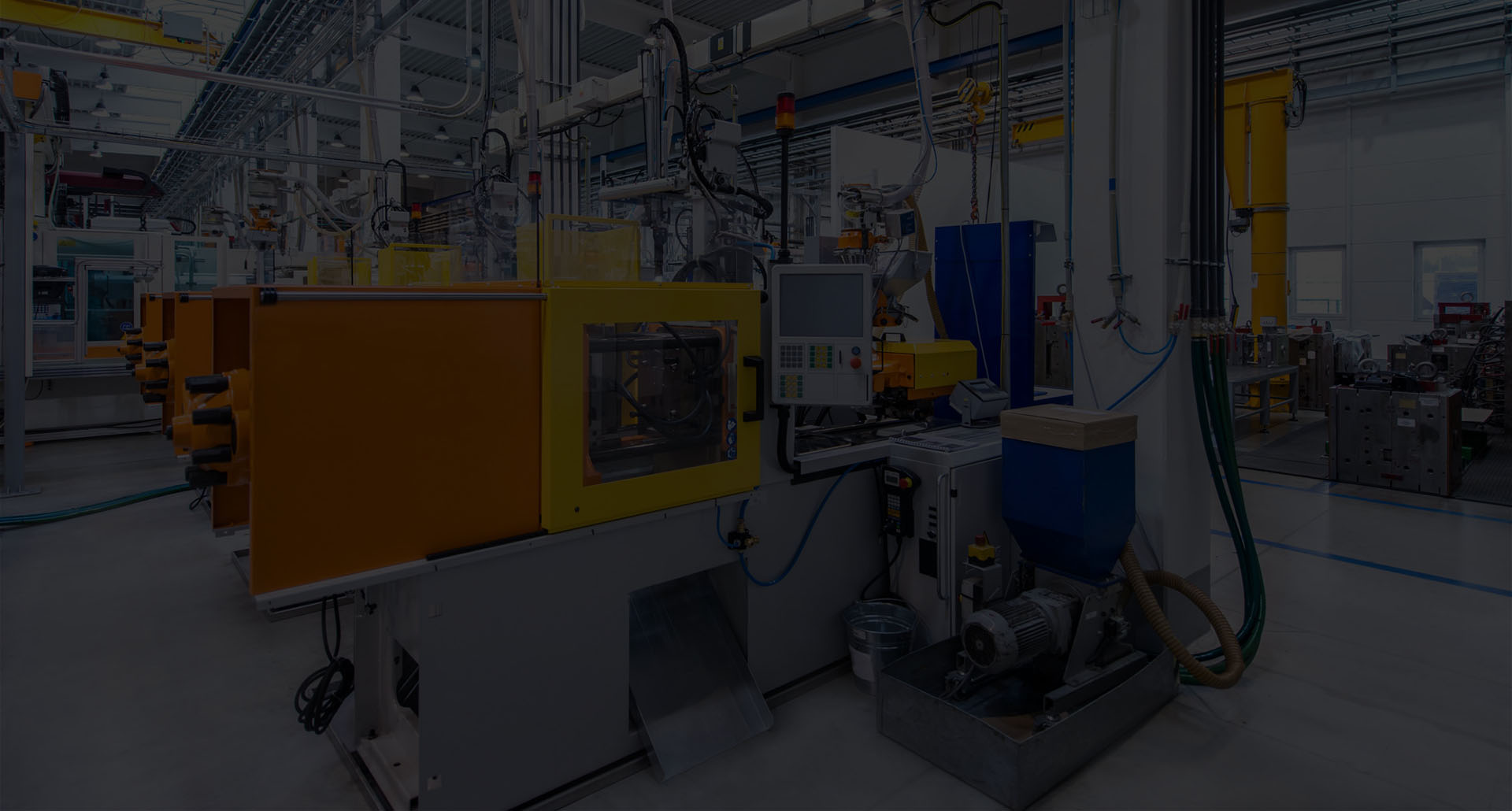 Intelligent Consulting Services, Seamless System Integration and Smart Turnkey Solutions for Modern Automation

Support for software-based creation of measurement projects.

Technical advice for mechanical sensor integration.

Targeted support for integration of instruments in your control systems such as SCADA / PLC / MES and ERP systems.