Laser Displacement Sensors
A Laser Distance Sensor sends a pulse of laser light to the target and measures the time it takes for the reflection to return. On-board processing allows the device to add, subtract, calculate areas and volumes and to triangulate.
Whether for displacement, distance or thickness measurement, short distance laser triangulation sensors are considered one of the best in their class. These laser sensors are used e.g. in measurement and monitoring tasks in factory automation, electronics production, robotics and vehicle construction.
The confocal measuring system is used for fast distance and thickness measurement. Different sensor models and controller interfaces open versatile fields of application, e.g. in the semiconductor industry, glass industry, medical engineering and plastics production.
Long distance sensors are designed for non-contact distance measurements ranges up to 3,000m. These sensors are used for positioning and type classification in machine building and handling equipment.
The profile scanner transmits the raw profile and carries out the evaluation of data. These scanners are used for measurement in difficult tasks like profile, width, height, depth, edge, groove, bead, angle, roundness, flatness, deformation, etc.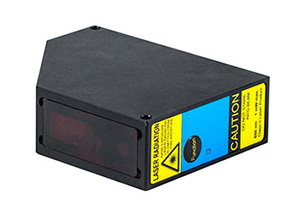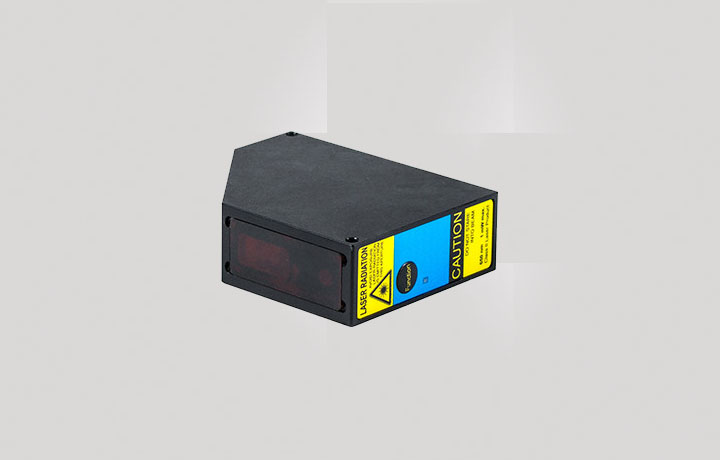 Laser Triangulation Sensors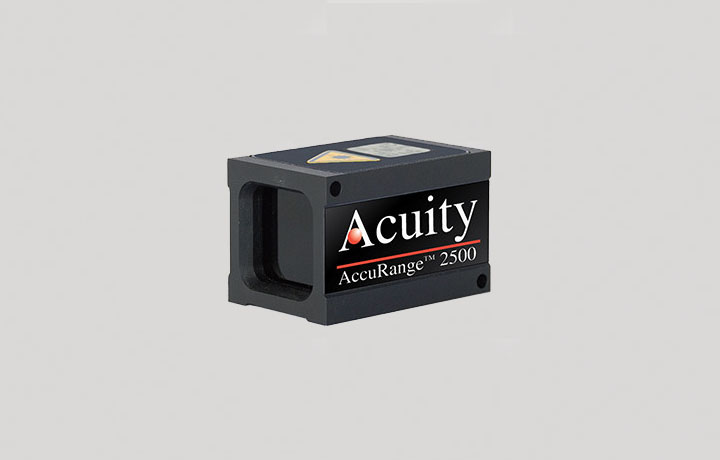 Long Range Lasers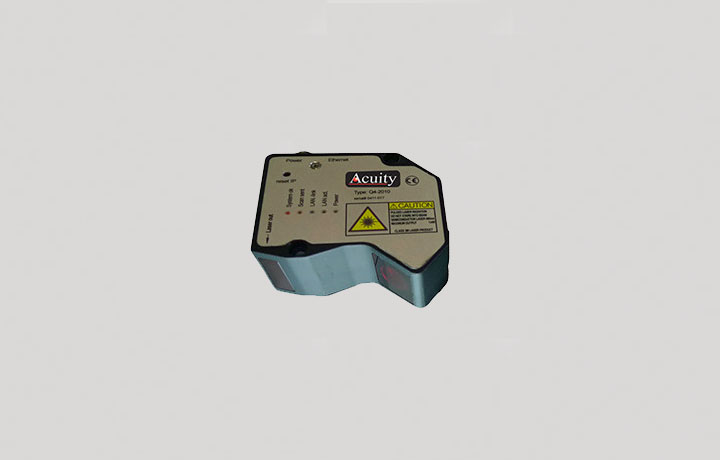 Laser Profile Scanner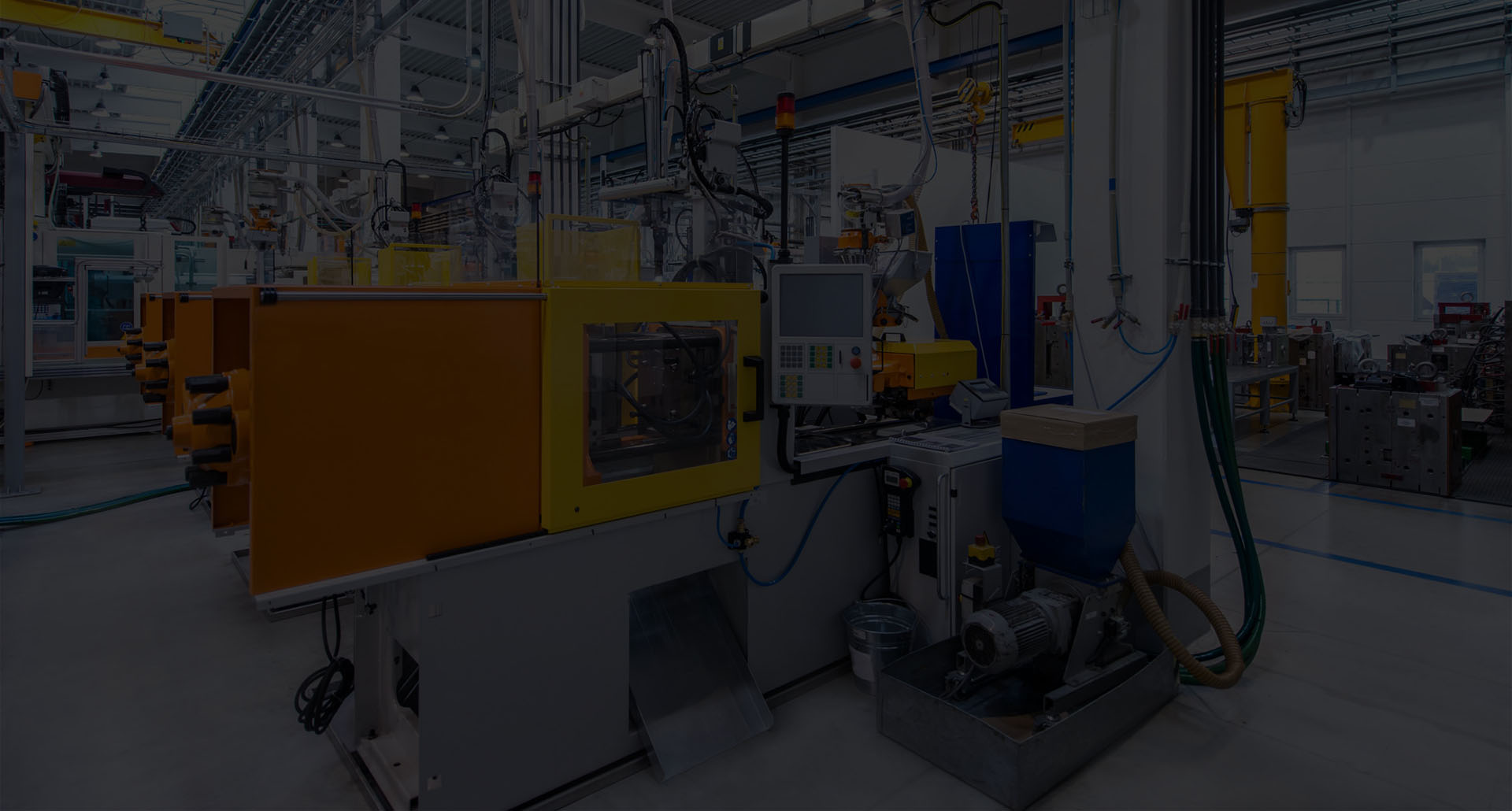 Intelligent Consulting Services, Seamless System Integration and Smart Turnkey Solutions for Modern Automation

Support for software-based creation of measurement projects.

Technical advice for mechanical sensor integration.

Targeted support for integration of instruments in your control systems such as SCADA / PLC / MES and ERP systems.