Eddy Current Sensors operate with magnetic fields. The driver creates an alternating current in the sensing coil in the end of the probe. This creates an alternating magnetic field which induces small currents in the target material; these currents are called eddy currents. The eddy currents create an opposing magnetic field which resists the field being generated by the probe coil.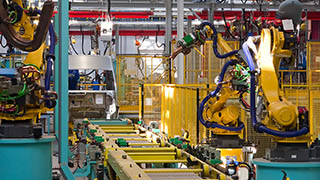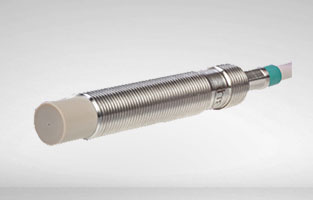 Eddy Current Sensors with Integrated Electronics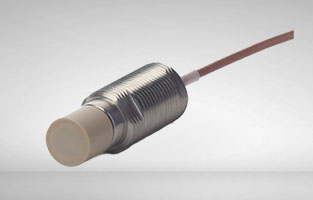 High Temperature Proximity Sensors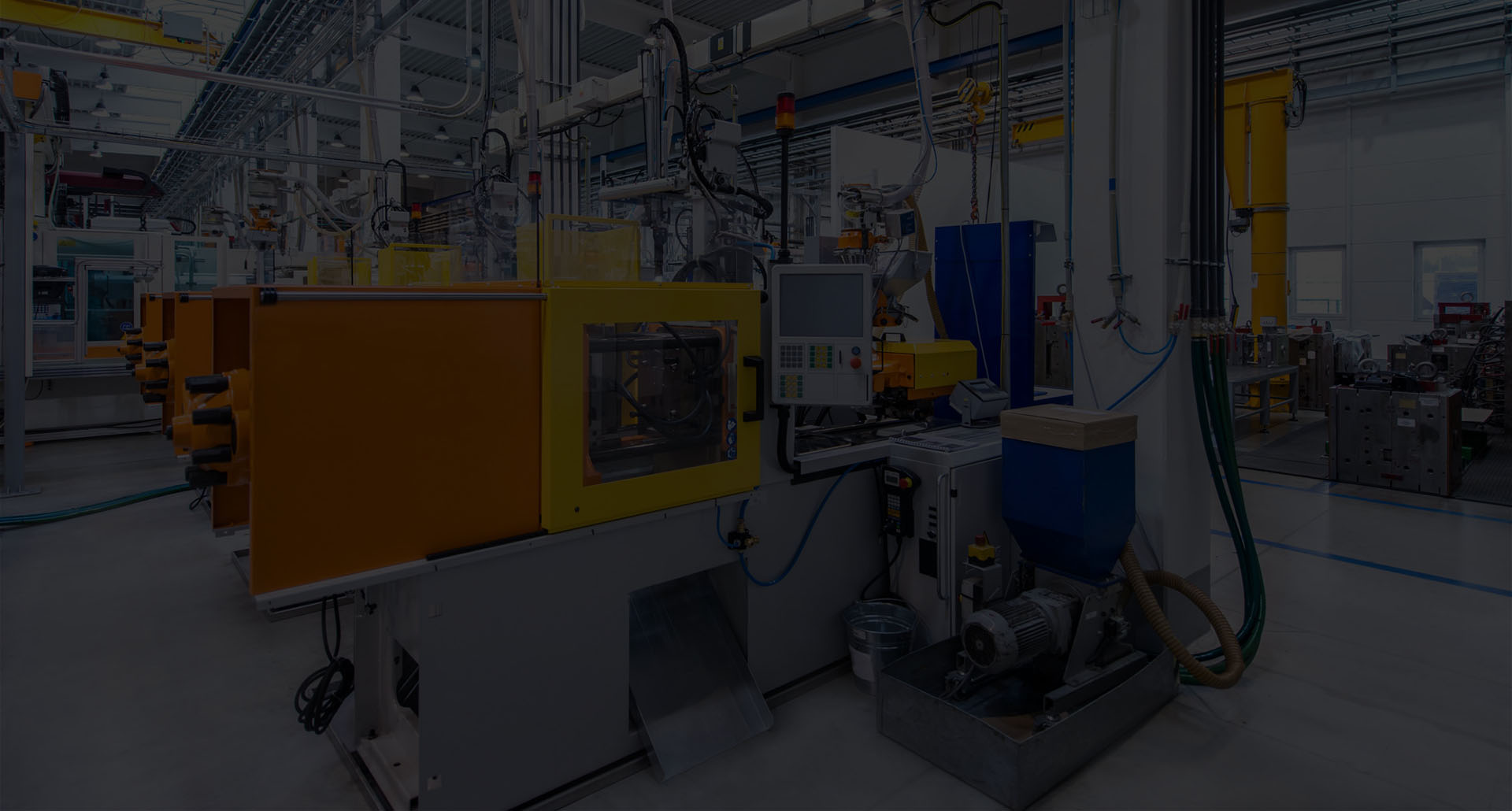 Intelligent Consulting Services, Seamless System Integration and Smart Turnkey Solutions for Modern Automation

Support for software-based creation of measurement projects.

Technical advice for mechanical sensor integration.

Targeted support for integration of instruments in your control systems such as SCADA / PLC / MES and ERP systems.