Instrumentation Amplifiers
The future world of automation presents challenges such as networking, speed, accuracy, integration and cost effectiveness. The latest generation of instrumentation amplifiers unite all the features that make modern measurement data acquisition possible. Network-compatible, high-precision, user-friendly, smart and versatile: the combined system of amplifier module and bus controller can be integrated into any existing setup. These amplifiers take signals exactly to the point where they can be combined, monitored and linked efficiently to other data.
Instrumentation amplifiers are mainly used for production line. These amplifiers can see data real time and good for production line management. They don't need any PC to control the unit but at the same time have digital displays. Mainly in production line, these relate to PLC to control them.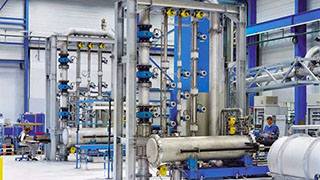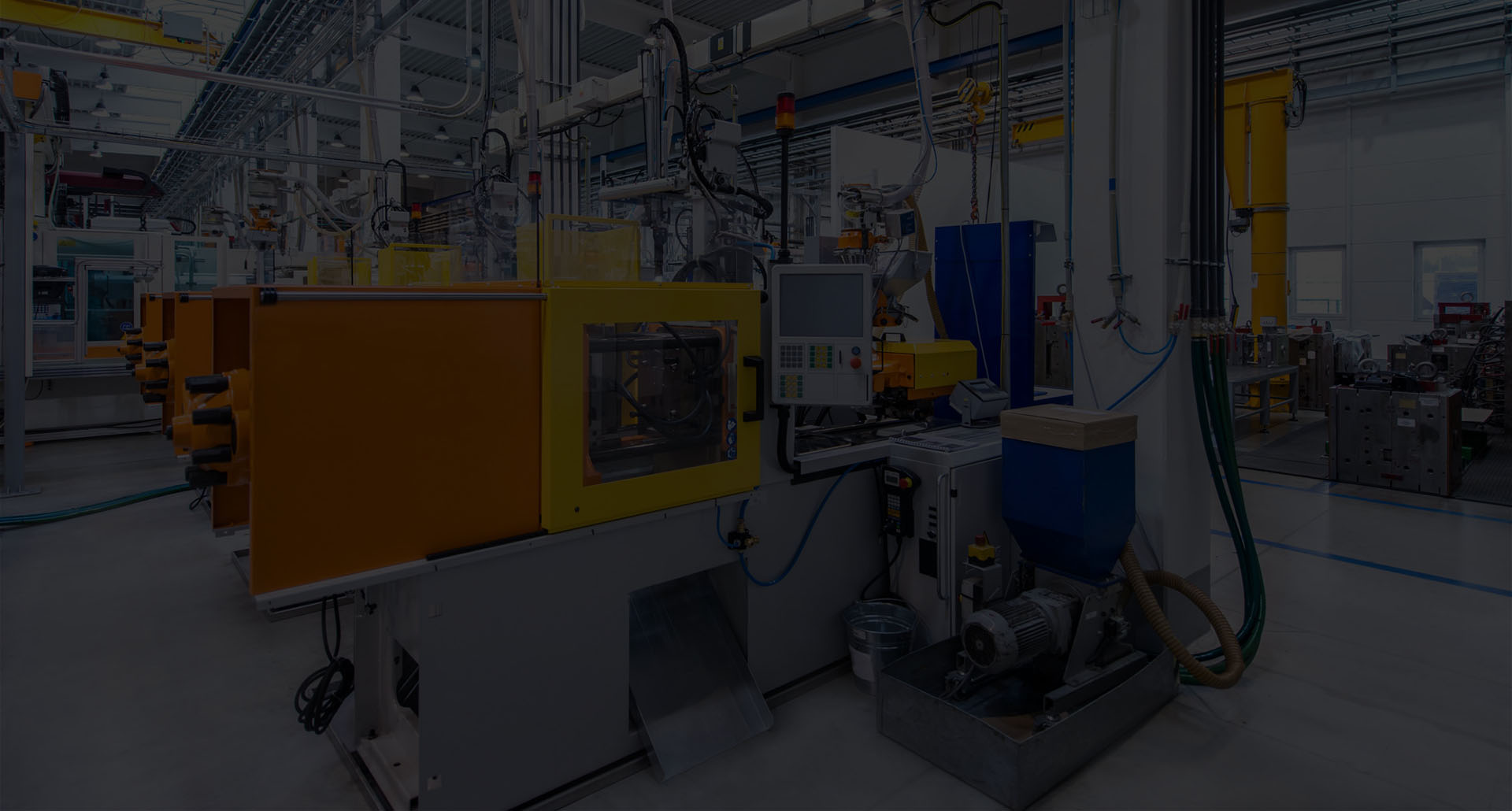 Intelligent Consulting Services, Seamless System Integration and Smart Turnkey Solutions for Modern Automation

Support for software-based creation of measurement projects.

Technical advice for mechanical sensor integration.

Targeted support for integration of instruments in your control systems such as SCADA / PLC / MES and ERP systems.