Acuity offers a variety of laser distance sensors for accurate, non-contact long distance measuring. The AR1000 is a versatile, visible beam laser distance sensor that measures to 30 meters at slow speeds. The AR2500 laser sensor is Acuity's ultra-compact rangefinder model. This eye-safe rangefinder can measure at 30 KHz to natural targets 30 meters away or to reflectors 260 meters away. The AR3000 is an eye-safe distance measurement sensor which measures up to 300 meters at up to 2 KHz. The Acuity AR4000 laser rangefinder measures to 16.5 meters with the highest accuracy and to speeds of 200 KHz. These rangefinders can be steered to make a 2D scanner.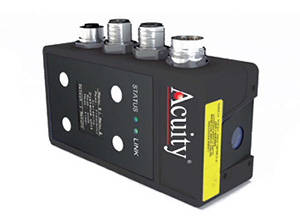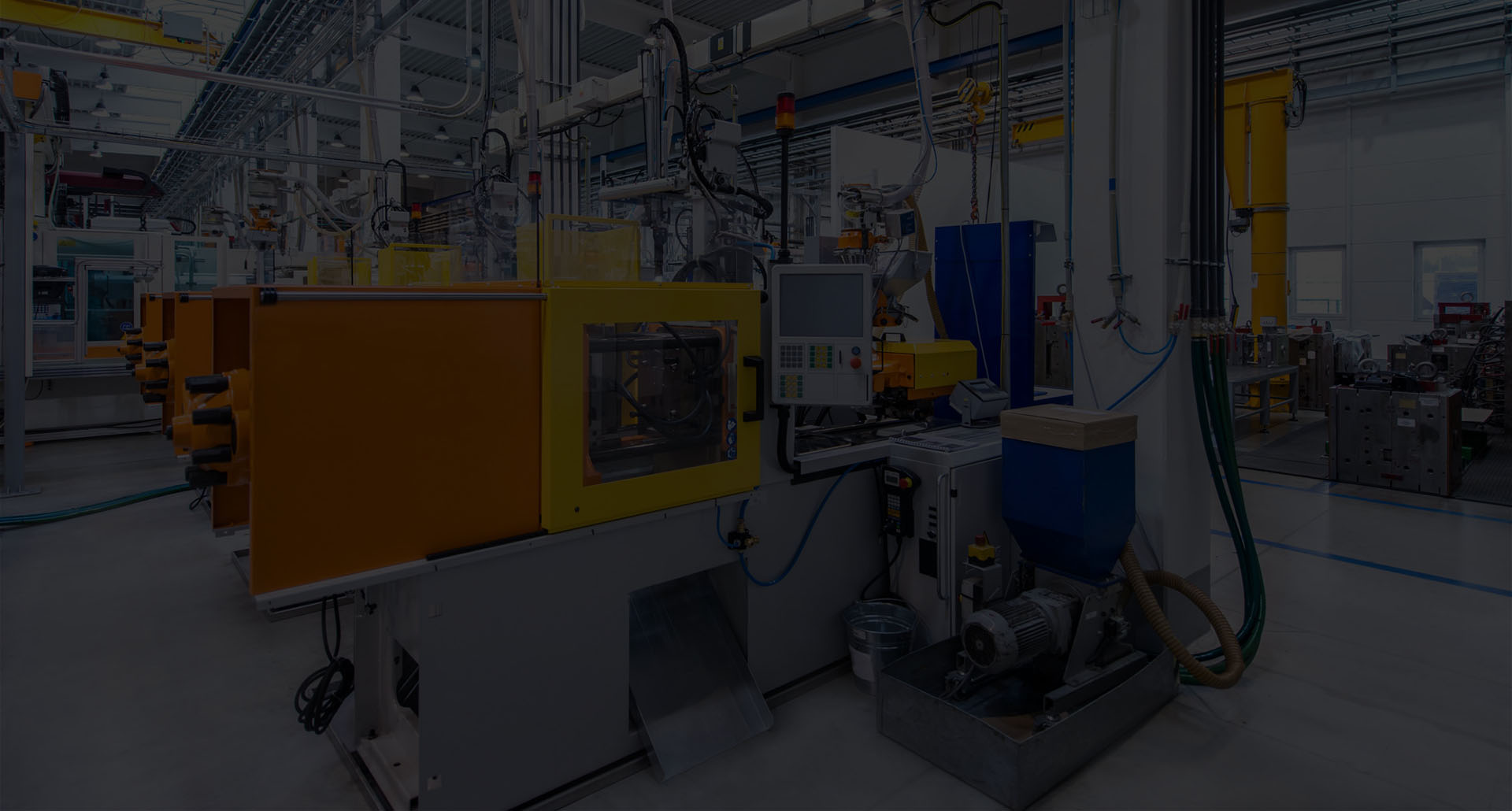 Intelligent Consulting Services, Seamless System Integration and Smart Turnkey Solutions for Modern Automation

Support for software-based creation of measurement projects.

Technical advice for mechanical sensor integration.

Targeted support for integration of instruments in your control systems such as SCADA / PLC / MES and ERP systems.