Megatron Electrical Joysticks are easy to use, reliable, rugged, DIN EN-ISO 9001:2015 quality certified and designed for extremely long service life. The essential parts of an electrical joystick are potentiometers, hall sensors and/or switches.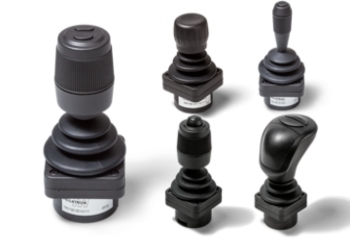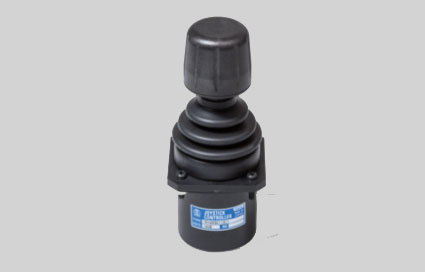 Finger Joysticks
Our range of Finger Joysticks are designed for the smooth, precise control of critical functions in a variety of industrial applications.
EXPLORE PRODUCT >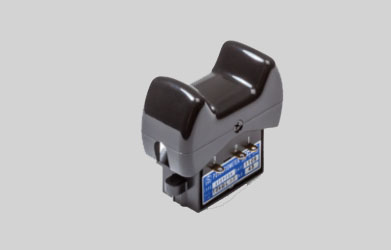 Thumb Joysticks
The panel mounted Hall Effect Control Thumb knobs provide smooth proportional output control in a compact, low-profile design.
EXPLORE PRODUCT >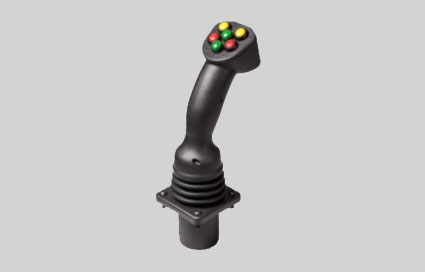 Hand Joysticks
Our range of hand operated rugged joysticks are used in heavy duty more demanding applications such as cranes, robotic operations etc.
EXPLORE PRODUCT >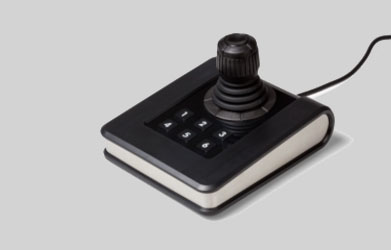 Desktop Joysticks
Desktop Joysticks are easy to use & operate and are designed for powerful control of video surveillance, recording or precision control in medical technology.
EXPLORE PRODUCT >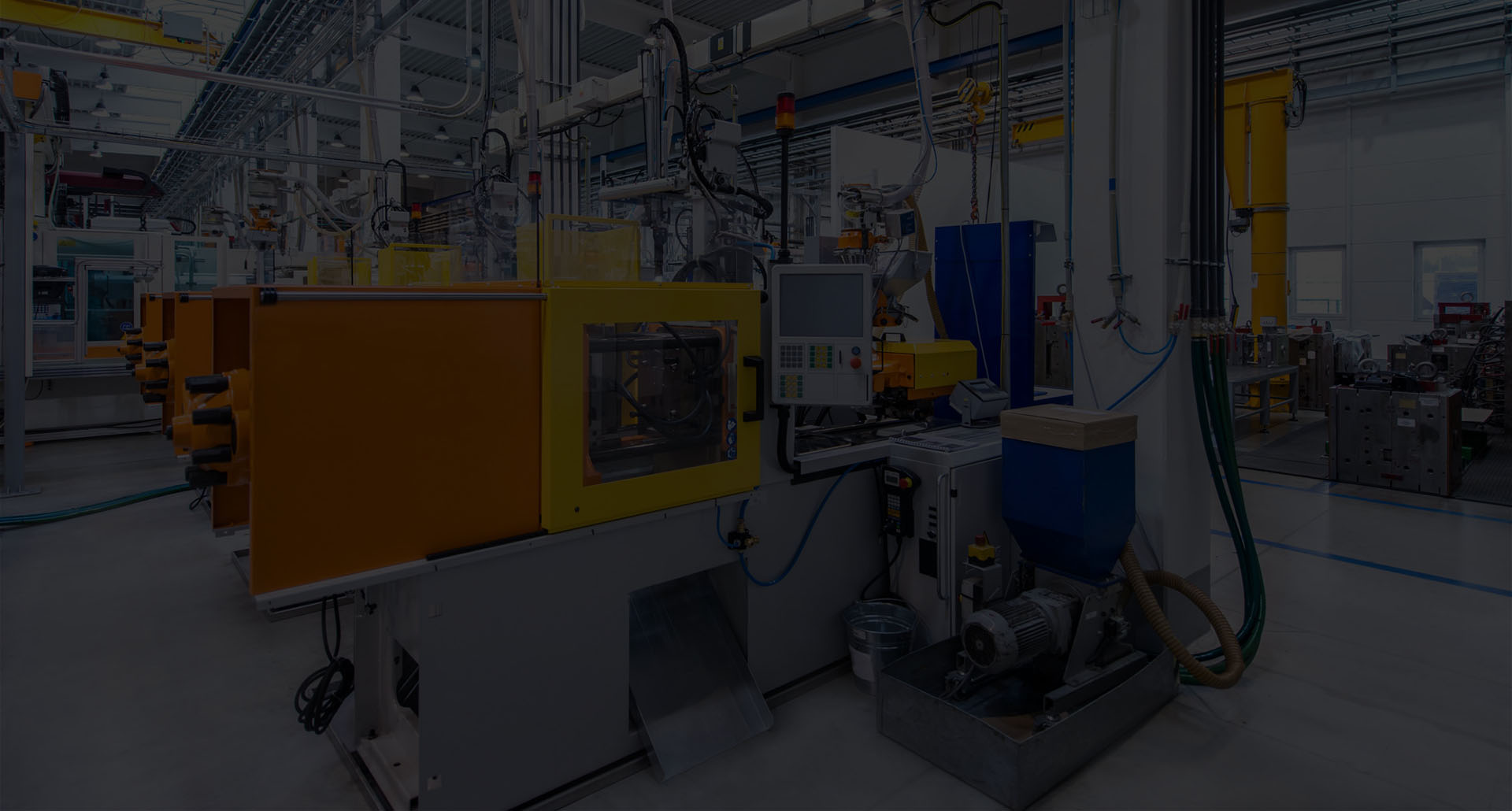 Intelligent Consulting Services, Seamless System Integration and Smart Turnkey Solutions for Modern Automation

Support for software-based creation of measurement projects.

Technical advice for mechanical sensor integration.

Targeted support for integration of instruments in your control systems such as SCADA / PLC / MES and ERP systems.