Force Sensors & Load Cells
A load cell – sometimes referred to as a 'force', 'weigh' or 'weight' cell – is a transducer that converts the load acting on it into a measurable (analogue or digital) output. The output is proportional to the force or load applied. Force sensors are a common synonym for load cells. Force sensors, like load sensors, are measuring devices that monitor and gauge forces of compression, tension, and shear.
The measuring of levelness and tension is the main purpose of force sensors & Load Cells. The monitored information is then signaled to a recorder or other computerized data collection system. Force sensors & Load cells can utilize analog or digital technology for the recording and transferring of information.
The two major styles of measurement done are compression and tension; compression is a negative measurement force on a single axis, while tension is a positive measurement force also done on a single axis. Another common style is shear, which is done on two axes that are offset.
Such pieces of machinery are also used in a variety of larger measuring devices used in industrial manufacturing, food processing, construction, aerospace, chemical plants, and automotive industries.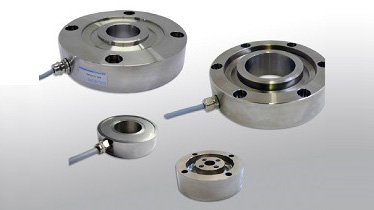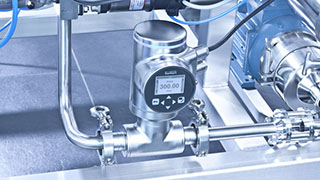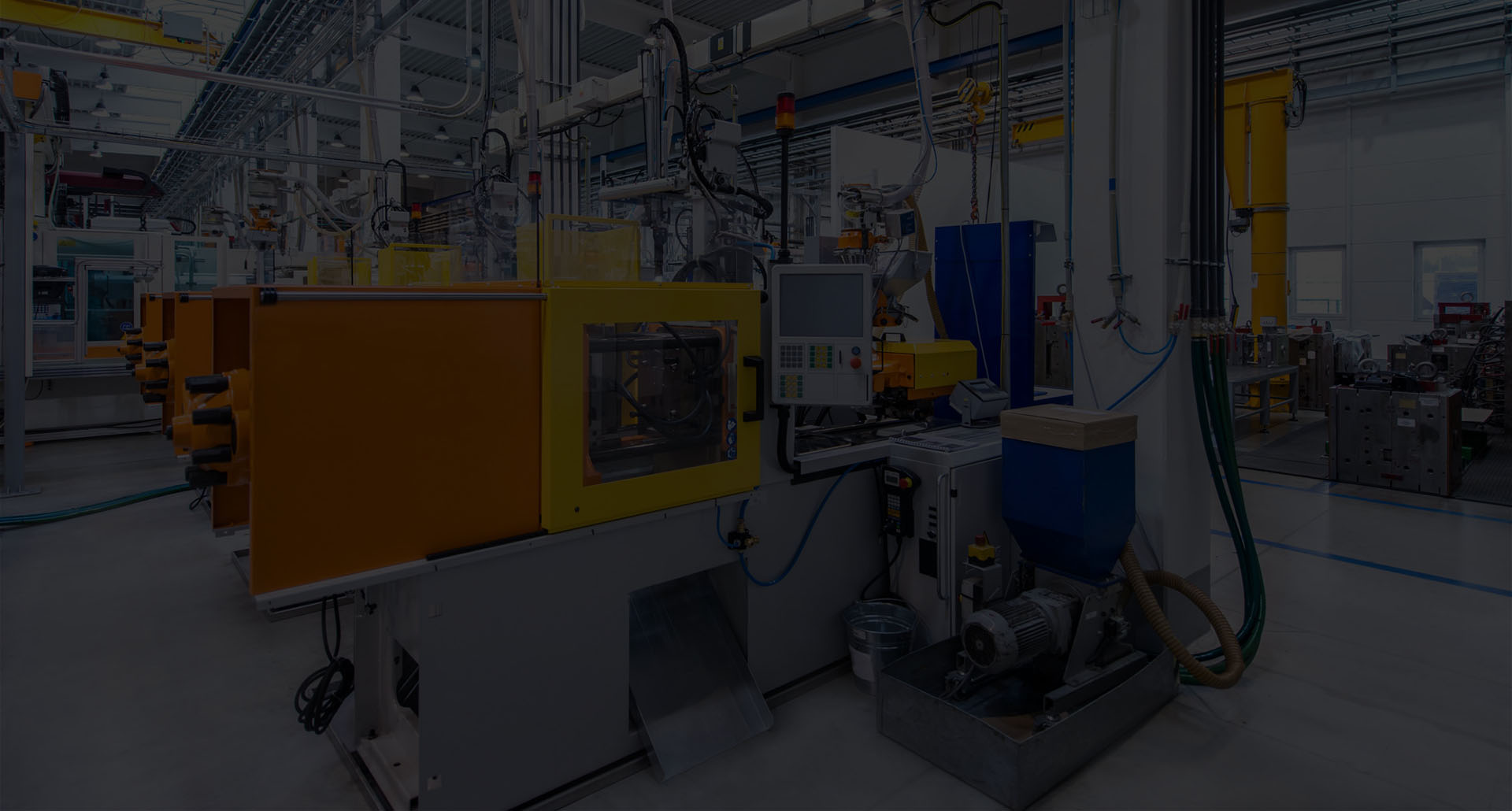 Intelligent Consulting Services, Seamless System Integration and Smart Turnkey Solutions for Modern Automation

Support for software-based creation of measurement projects.

Technical advice for mechanical sensor integration.

Targeted support for integration of instruments in your control systems such as SCADA / PLC / MES and ERP systems.