A torque sensor, torque transducer or torque meter is a device for measuring and recording the torque on a rotating system, such as an engine, crankshaft, gearbox, transmission, rotor or cap torque tester. Static torque is relatively easy to measure. Dynamic torque, on the other hand, is not easy to measure, since it generally requires transfer of some effect (electric, hydraulic or magnetic) from the shaft being measured to a static system.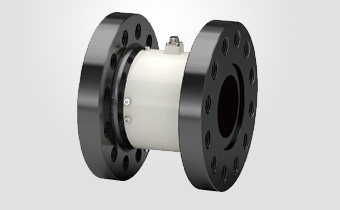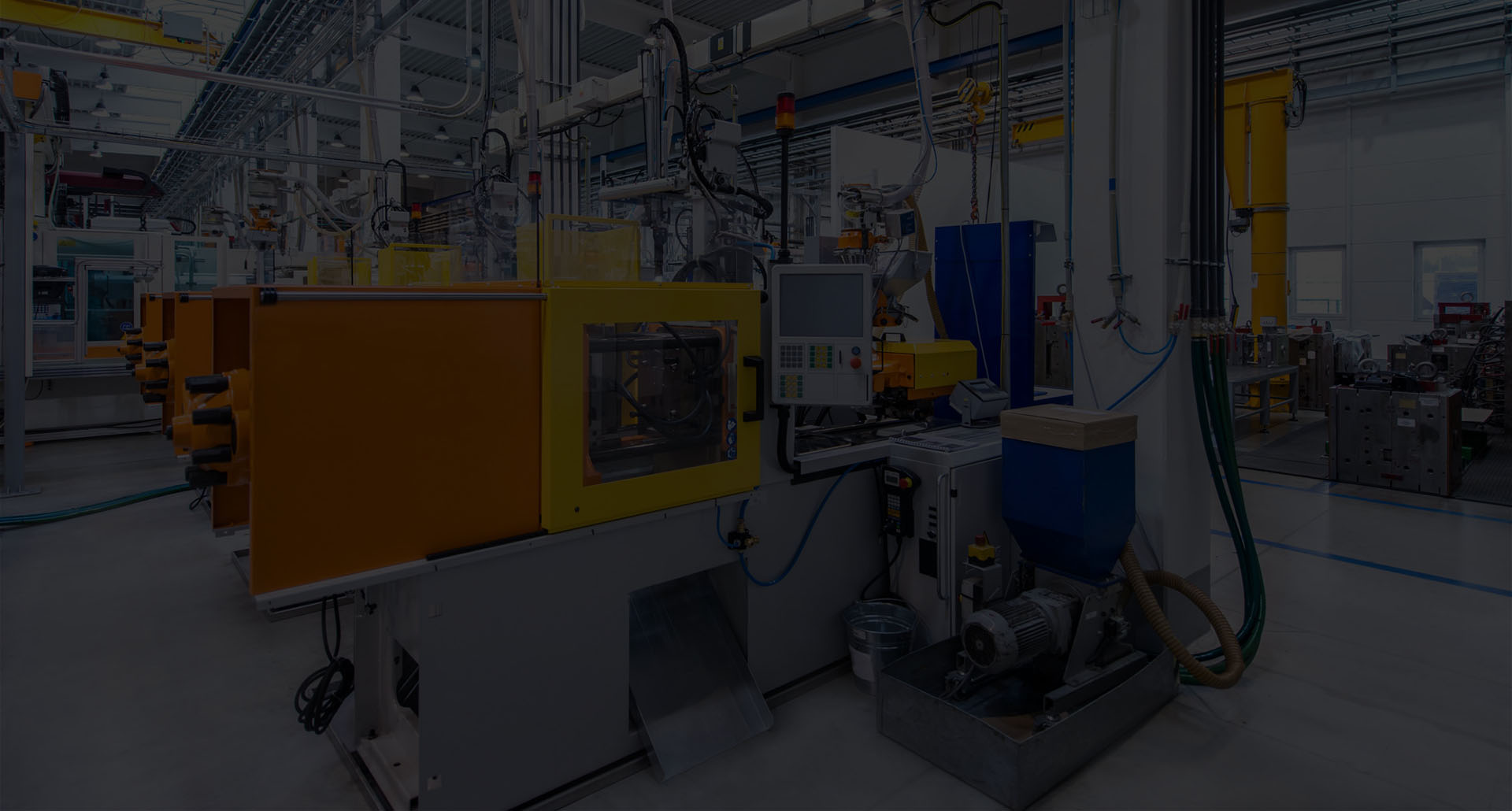 Intelligent Consulting Services, Seamless System Integration and Smart Turnkey Solutions for Modern Automation

Support for software-based creation of measurement projects.

Technical advice for mechanical sensor integration.

Targeted support for integration of instruments in your control systems such as SCADA / PLC / MES and ERP systems.