Slentech offers a wide range of Torque sensor solutions that can be used anywhere, from test benches and medical technology up to highly complex industrial products. NCTE develops, manufactures, and markets sensors that measure torque, force, shear and bending in e-bikes, machines, vehicles, medical equipment, wind turbines and in many other industrial applications.
Our magnetoelastic technology works completely contactless, is highly reliable, accurate and maintenance-free. Our Magneto restrictive technology requires no external measuring amplifiers and can be easily integrated into your products. These sensors have high resilience, whether at extreme temperatures or strong vibrations - they work reliably.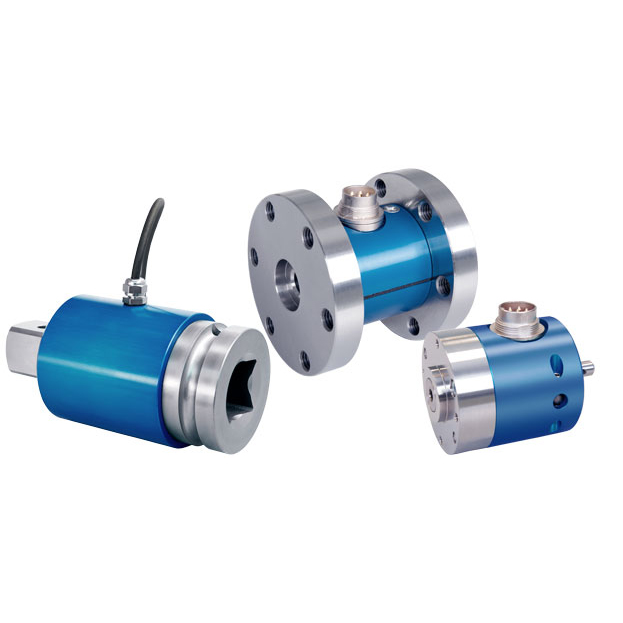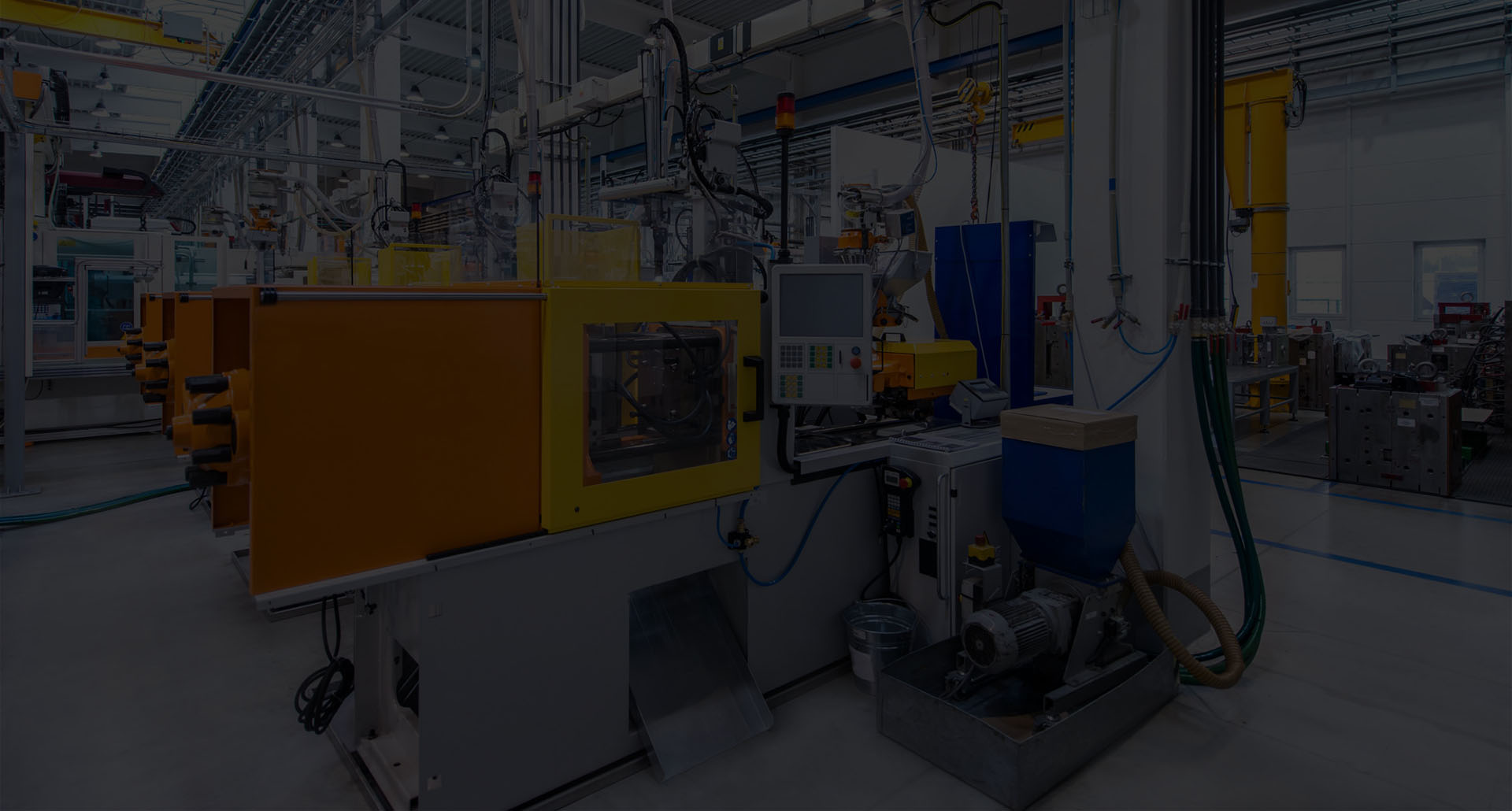 Intelligent Consulting Services, Seamless System Integration and Smart Turnkey Solutions for Modern Automation

Support for software-based creation of measurement projects.

Technical advice for mechanical sensor integration.

Targeted support for integration of instruments in your control systems such as SCADA / PLC / MES and ERP systems.