Various measuring principles are applied today in electrical pressure measuring sensors. Most methods are based on the measurement of a displacement or force. In other words, the physical variable "pressure" has to be converted into an electrically variable.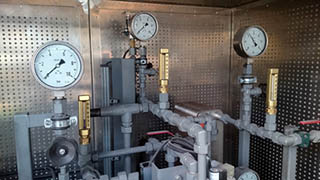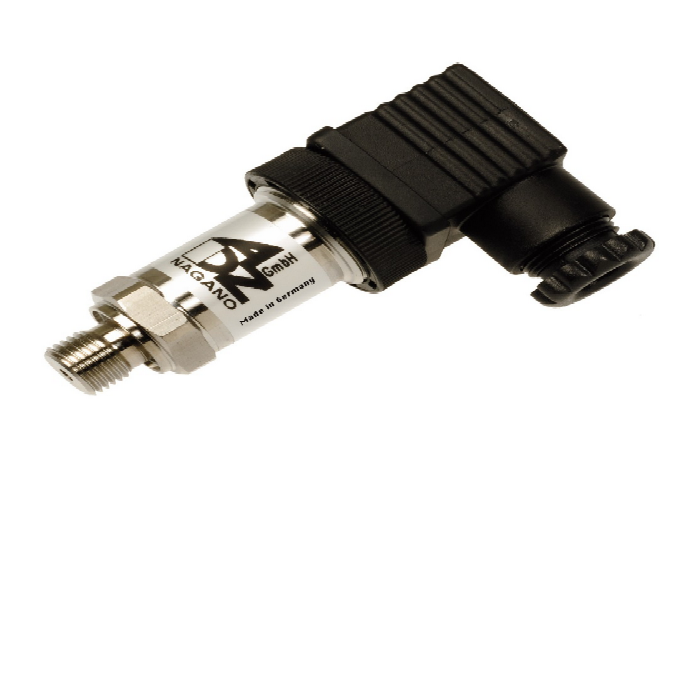 Pressure Transmitters
Highly configurable pressure sensor solution based on SI and semiconductor thin-film technology for multiple industrial applications.
VIEW PRODUCT >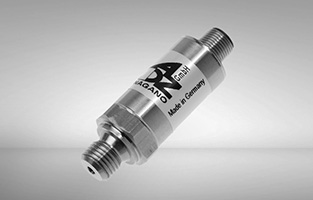 Pressure Switches
Remarkable results in accuracy at the set/reset points with high pressure and temperature transducers designed with switch functionality.
VIEW PRODUCT >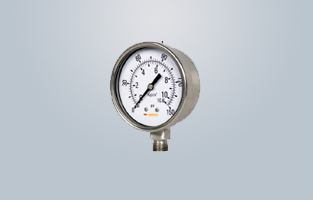 Pressure Gauges
A wide range of pressure gauges in multiple pressure ranges for measuring gauge, absolute & differential pressure for various applications
VIEW PRODUCT >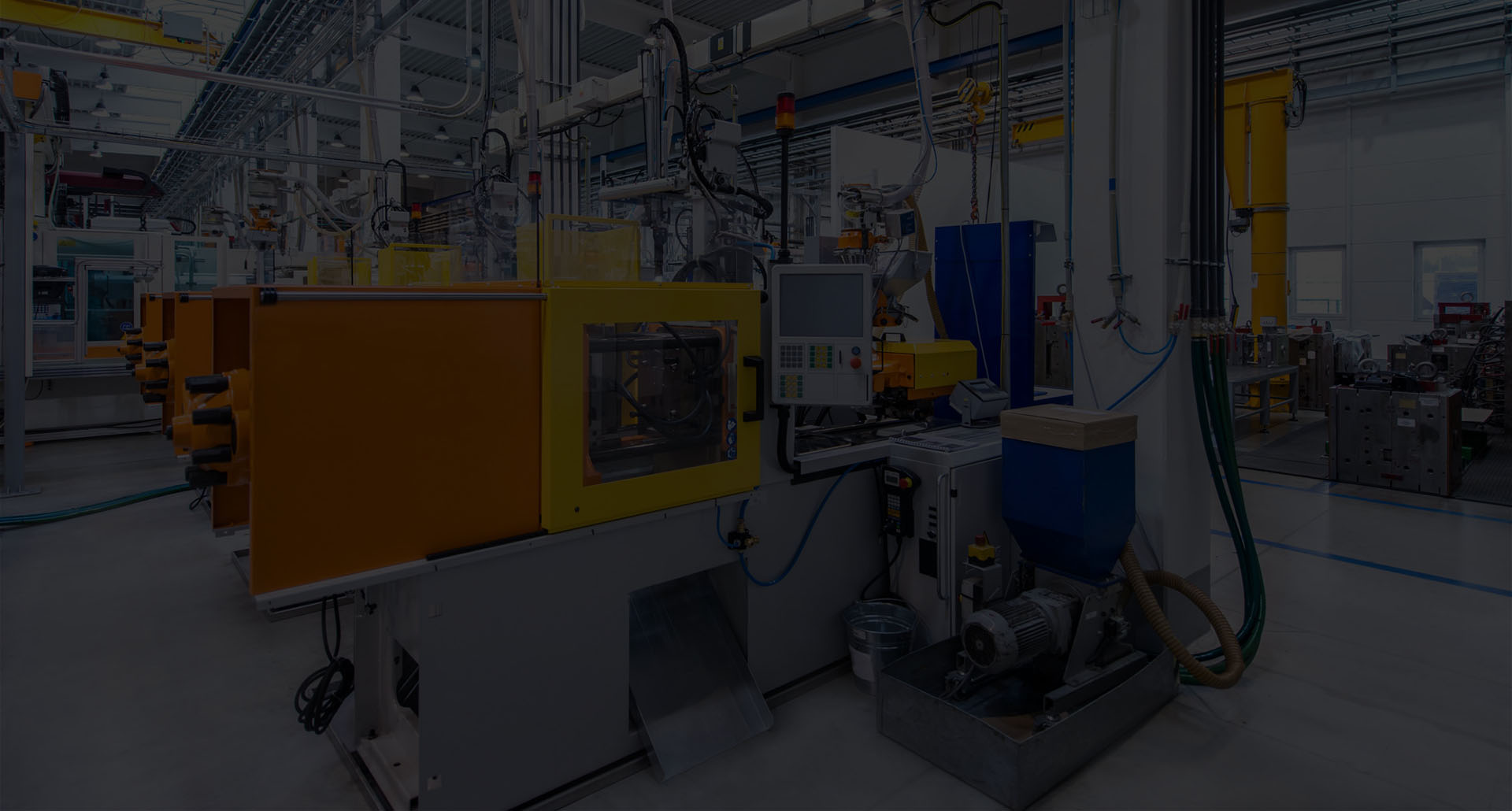 Intelligent Consulting Services, Seamless System Integration and Smart Turnkey Solutions for Modern Automation

Support for software-based creation of measurement projects.

Technical advice for mechanical sensor integration.

Targeted support for integration of instruments in your control systems such as SCADA / PLC / MES and ERP systems.