Thermal Imagers (Infrared Cameras)
Slentech's thermal Imaging cameras with high spatial and thermal resolution, provide monitoring of temperature profile of the target object round the clock visually in a display system for demanding real time imaging applications in various industries. Whether in quality control, process monitoring or process automation - the infrared camera measures temperatures without contact exactly and reliably. The devices are durable, robust and suitable for industrial continuous operations.
Thermal imagers are the most economic option for identifying failures before they cause any catastrophe. The results of undetected breakdown can be catastrophic - fire explosion and loss of life can occur. Multiple thermal cameras can be installed to observe faults in the entire manufacturing place. The thermal imager sends real time images to the control room and this data is then used for later comparison.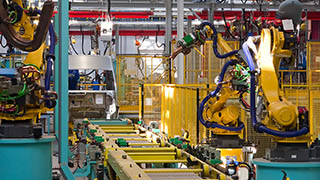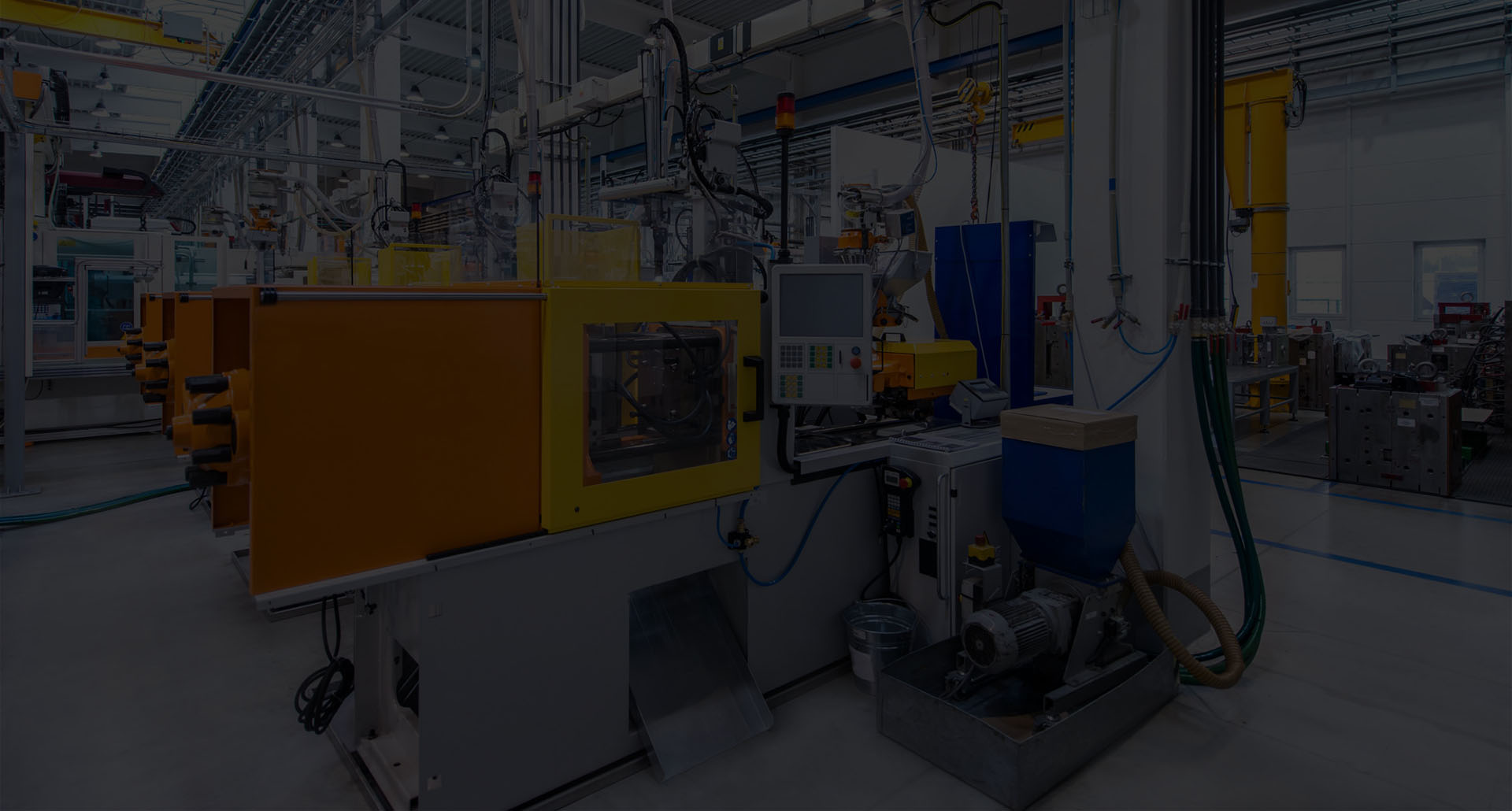 Intelligent Consulting Services, Seamless System Integration and Smart Turnkey Solutions for Modern Automation

Support for software-based creation of measurement projects.

Technical advice for mechanical sensor integration.

Targeted support for integration of instruments in your control systems such as SCADA / PLC / MES and ERP systems.