Measuring instruments with data logger function, multi-channel inputs, millions measurement values and different display options.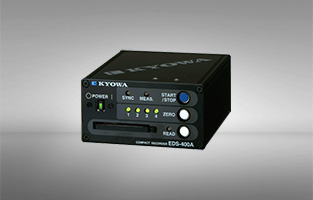 Data Loggers & DAQ Systems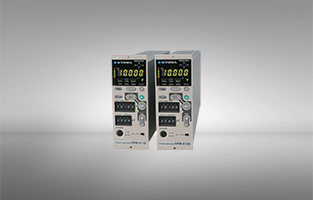 Strain & DC Amplifiers (Signal Conditioners)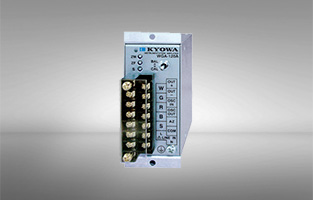 Instrumentation Amplifiers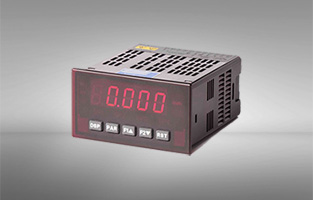 Digital Displays
Intelligent Consulting Services, Seamless System Integration and Smart Turnkey Solutions for Modern Automation
Support for software-based creation of measurement projects.
Technical advice for mechanical sensor integration.
Targeted support for integration of instruments in your control systems such as SCADA / PLC / MES and ERP systems.