Level Transmitters are continuous level measurement sensors with an electrical transmission output for remote indication of liquid, powder or bulk level. There are different types of level transmitters working in different ways, making them useful for a number of different types of processes. Slentech provides a range of different types of level transmitters including point level, submersible level (Hydrostatic), radar and ultrasonic.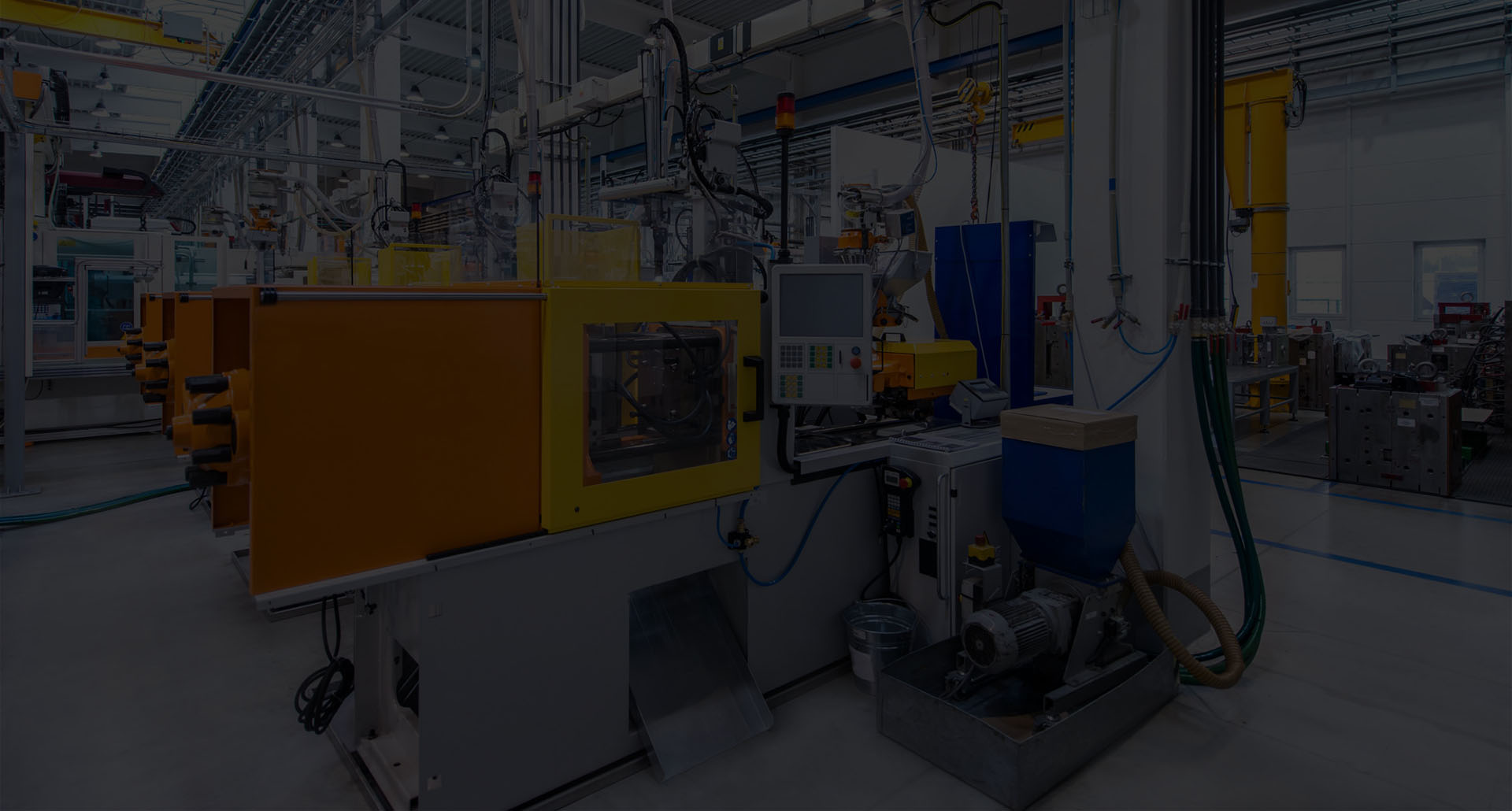 Intelligent Consulting Services, Seamless System Integration and Smart Turnkey Solutions for Modern Automation

Support for software-based creation of measurement projects.

Technical advice for mechanical sensor integration.

Targeted support for integration of instruments in your control systems such as SCADA / PLC / MES and ERP systems.