Inertial Sensors & Systems
An Inertial Navigation System (INS) is a navigation aid that uses a computer, motion sensors (accelerometers), rotation sensors (gyroscopes) and occasionally magnetic sensors (magnetometers), to continuously calculate by dead reckoning the position, the orientation and the velocity (direction and speed of movement) of a moving object without the need of external references.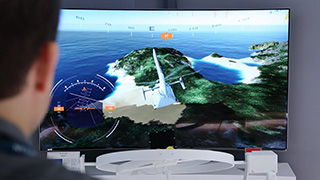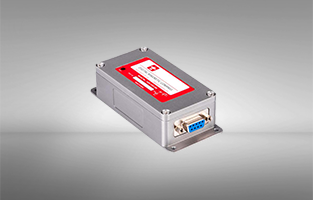 MEMS Inertial Navigation Systems (MEMS INS)
Rugged and lightweight inertial sensors with MEMS technology showing rapid growth in all spheres of engineering and science.
VIEW PRODUCT >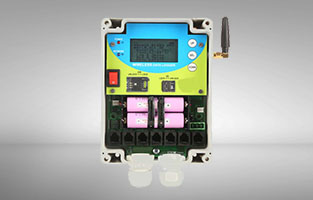 IoT / M2M Devices
Adding value with IOT to improve efficiency, lowering operating costs and enhancing competitive advantage in smart manufacturing ecosystem.
VIEW PRODUCT >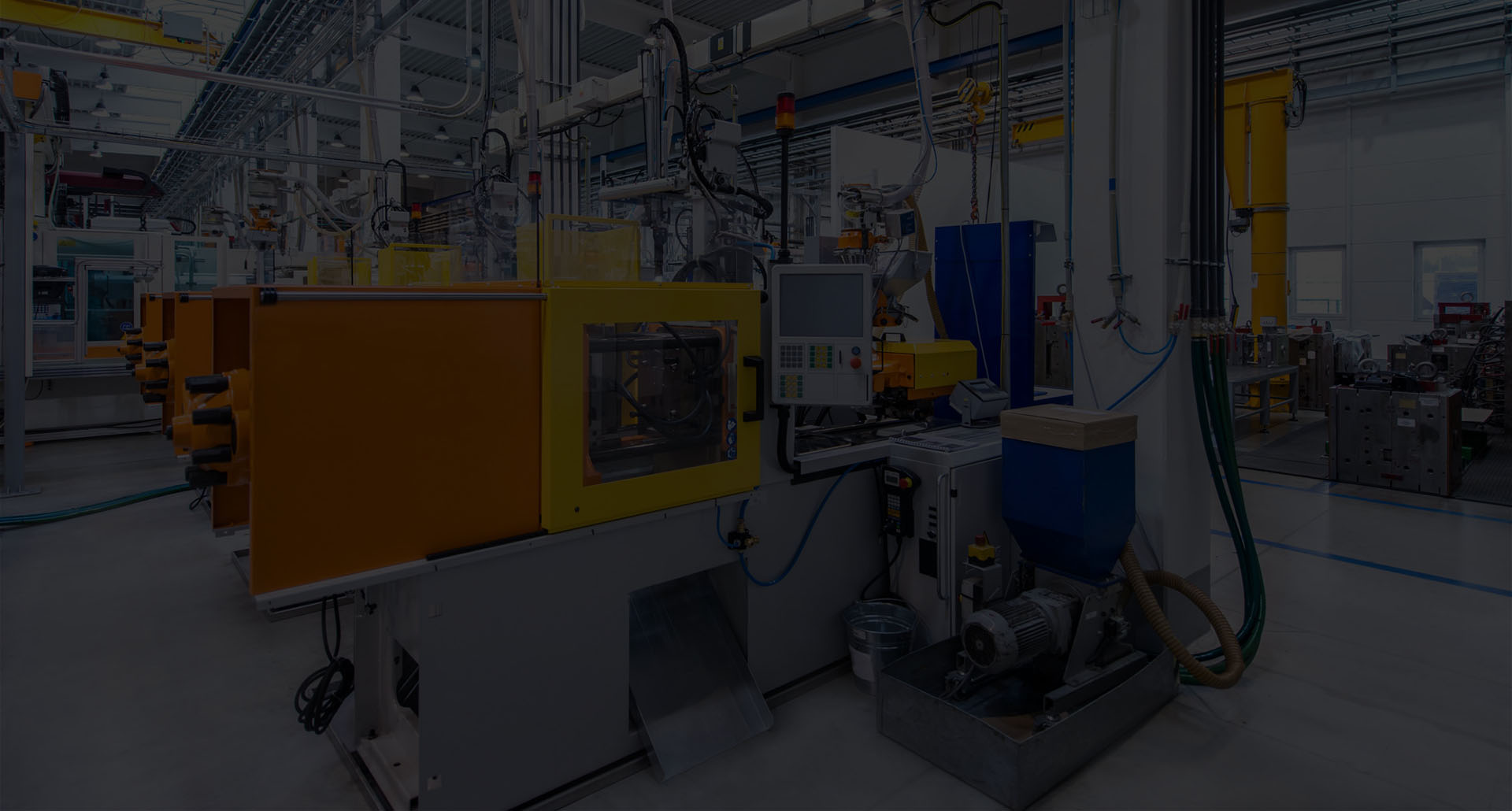 Intelligent Consulting Services, Seamless System Integration and Smart Turnkey Solutions for Modern Automation

Support for software-based creation of measurement projects.

Technical advice for mechanical sensor integration.

Targeted support for integration of instruments in your control systems such as SCADA / PLC / MES and ERP systems.
Inertial Navigation System